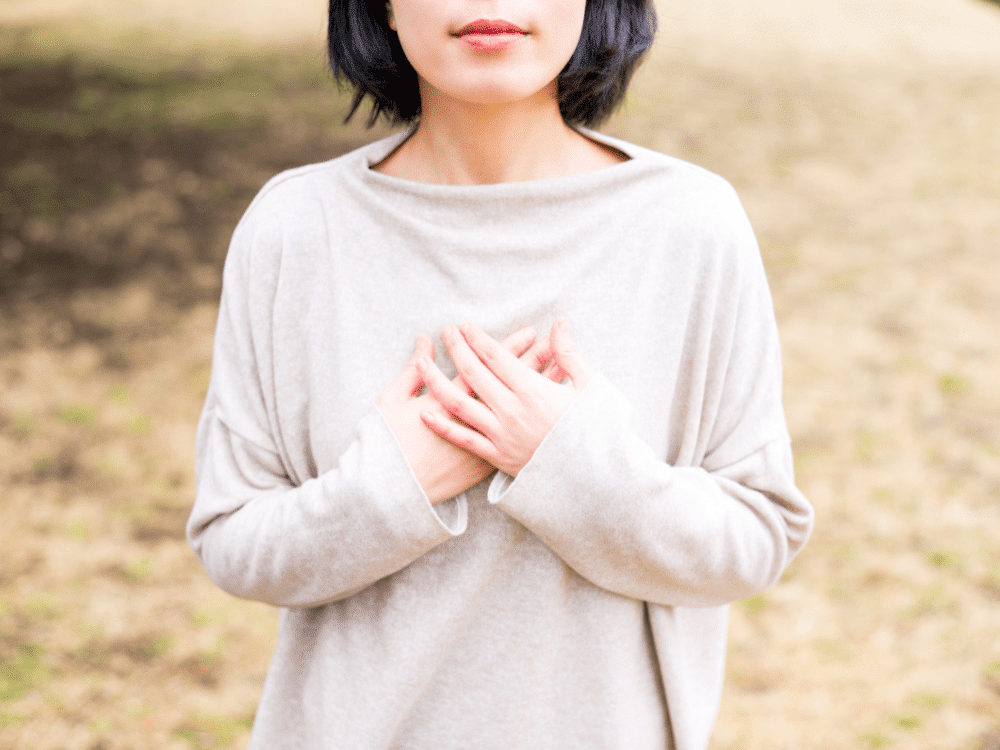 My definition of an empath is pretty simple. An empath is someone who is naturally sensitive to the energy and emotions of people, places and animals. Empaths are highly emotional themselves and tend to process energy and information through their emotions. In short, they typically make decisions based on how they feel about a particular topic.
What is an Empath Personality Type?
The ever-popular Myers-Briggs questionnaire sorts people into one of 16 different personality types and is based on Carl Jung's theory of psychological type. It indicates your personality preferences in four dimensions:
Where you focus your attention – Extraversion (E) or Introversion (I)
The way you take in information – Sensing (S) or INtuition (N)
How you make decisions – Thinking (T) or Feeling (F)
How you deal with the world – Judging (J) or Perceiving (P)
Empaths are generally classified as INFJ or INFPs and make up about 25% of the population.
INFJ at a Glance (The Insightful Visionary)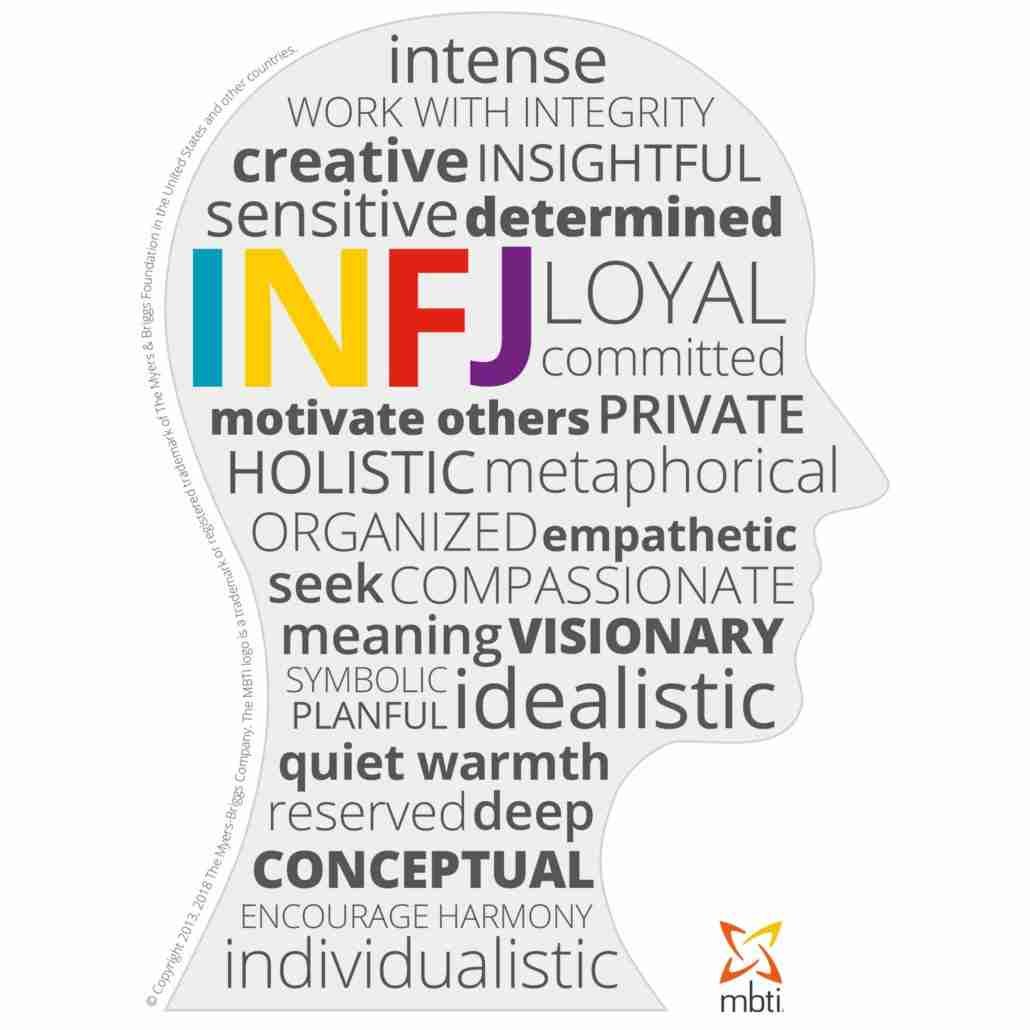 According to the Myers-Briggs Company, "INFJs are harmony seekers, devoted helpers, and supportive companions. They believe in a moral code that puts people first and are always looking for a deeper meaning or purpose in life. They must see the greater good in a plan or project to really get invested in it. But once they find it, they're innovative thinkers who focus on a better future."
INFP at a Glance (The Thoughtful Idealist)
INFPs are creative problem-solvers, curious and imaginative learners. They believe in flexibility in decision-making and are deeply thoughtful. They're also deeply motivated by their own personal core values, and they're equally curious about the values of others. INFPs are always striving for personal growth.
Not sure what your personality type is? Take the official Myers-Briggs Test.
What is the Gift of the Empath?
The gifts of the empath are many. Since empaths are naturally sensitive, they are highly intuitive and empathic. They are the healers and helpers of the world. Many empaths feel compelled to make the world a kinder place and alleviate any kind of suffering.
They are your first responders, teachers, nurses, counselors, massage and Reiki therapists, to name a few professions. They value helping others and being of service above all else. Because of their intuitive nature, they know just how to help – easily tuning into the needs of others.
Empaths who have learned to embrace their gifts are excellent observers and listeners. People are naturally drawn to them, as their gentle energy is soothing and inviting.
And because empaths lead with the heart and are visionary types, they make amazing manifestors!
So, to sum up the gifts of the empath, I'd say INTUITION, HEALING & MANIFESTING are the 3 top gifts.
Am I an Empath?
If you are still reading this, it is likely that you are indeed an empath! Are these descriptions resonating with you? Are you the person people go to for support? Are you drawn to careers that put people first? Do you make your decisions on how you feel?
Empath Test
I've created a simple Empath Test to help you determine if you're an empath or not. It takes just a few minutes to take the 16 question test. Go here to take my Empath Test and see if you're one of the 25%.
Then the real fun begins! With your newfound awareness of your personal power, you can develop your gifts and be an intentional beneficial presence on the planet!
Triggers for Empaths
With the gifts come the challenges! Because of the empath's sensitive nature, there are also triggers for empaths that can cause discomfort and even pain.
Empaths have a tendency to put the needs of others before their own. This can cause a variety of problems, including burnout. And because empaths are highly intuitive, they often times pick up other people's energy and unknowingly claim it as their own, which can lead to anxiety, confusion and even depression.
An empath's sensitivity is not limited to emotional sensitivity. An empath's sensitivity includes physical ones too. Most empaths, due to their introverted nature, are triggered or upset by loud noises, especially yelling and emotionally loaded conversations.
Bright lights, loud noises, large crowds, mean or pushy people also cause sensory overload for the empath. Places like Las Vegas and Disneyland are anything but fun for most empaths.
Self-Care for Empaths
Self-care is vital for empaths. Taking time to replenish and restore energetic balance is an absolute must, since empaths are natural givers. Here are a few self-care tips that you can do:
Spend time alone in nature
Schedule "Me-Time"
Read a good book
Spend time with close friends
Meditate/Visualize to pre-pave your day
Walk barefoot on the earth (ground yourself)
Practice deep breathing throughout the day
Give yourself time to "think about it" before making commitments
Go to the grocery store during non-busy hours
These are just a few self-care ideas. The best things you can give yourself are compassion and kindness. Be gentle with yourself and take the time you need to process your emotions and clear your energy before moving on to the next thing.
I believe empaths are here to heal the planet, but first, we must heal ourselves.