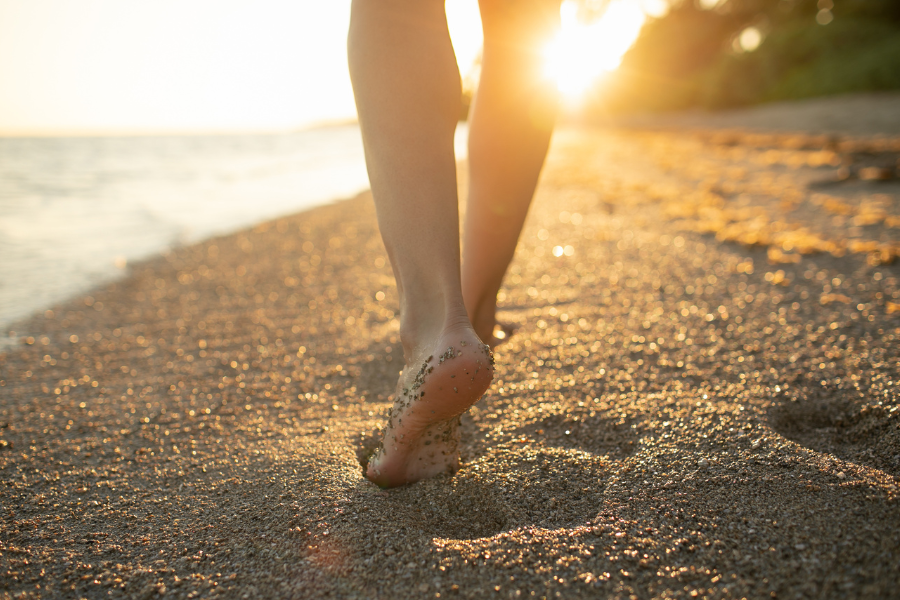 Your sensitivity really is your superpower, but it isn't always easy being an empath. You may experience emotional exhaustion because of your heightened sensitivity and constant emotional engagement with others. But not to worry! There are many tools, tips, and tricks to help manage and protect your empath energy.
Fill up your toolkit with these simple practices… pay special attention to #4 and #5!
Recognize and accept that you are an empath. This is the first step towards managing your energy and setting boundaries.
Practice grounding techniques such as deep breathing, walking barefoot, meditation, and spending time in nature. These practices can help you stay centered and connected to your own energy.
Set boundaries with people and situations that drain your energy. Learn to say no and prioritize your own needs. This takes practice, so be easy with yourself.
Practice self-care regularly, including exercise, healthy eating, and getting enough rest. Taking care of yourself can help you maintain a strong energy field and high vibration.
Develop your intuition and trust your gut instincts. Empaths are often highly intuitive and can benefit from learning to listen to their inner voice… where the highest wisdom and guidance come from.
Create a self-care ritual that works for you. This could include taking a bath, journaling, or practicing yoga.
Surround yourself with positive, supportive people. Seek out relationships that energize and uplift you.
Learn to let go of negative emotions and energies. This could involve practicing forgiveness or simply releasing negative thoughts and emotions as they arise. My method is to observe and release. It's a process.
Find a creative outlet for your emotions. Writing, painting, or music can help empaths express their feelings in a healthy way.
Practice gratitude regularly. Cultivating a mindset of gratitude can help empaths focus on the positive and attract more positivity into their lives. Plus, it just feels good!