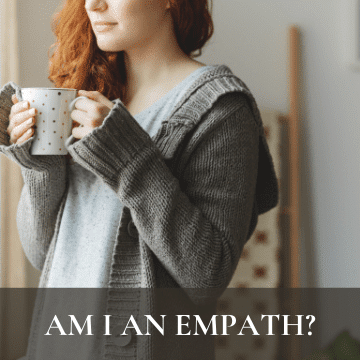 If you're an empath, you'll resonate with some or all of the following questions. The more questions you resonate with, the higher the likelihood that you're an empath.
Empath Test
Take my Empath Test to determine if you are indeed an empath and to what degree.
Your result, along with more information about empaths, will be shared once you're done!