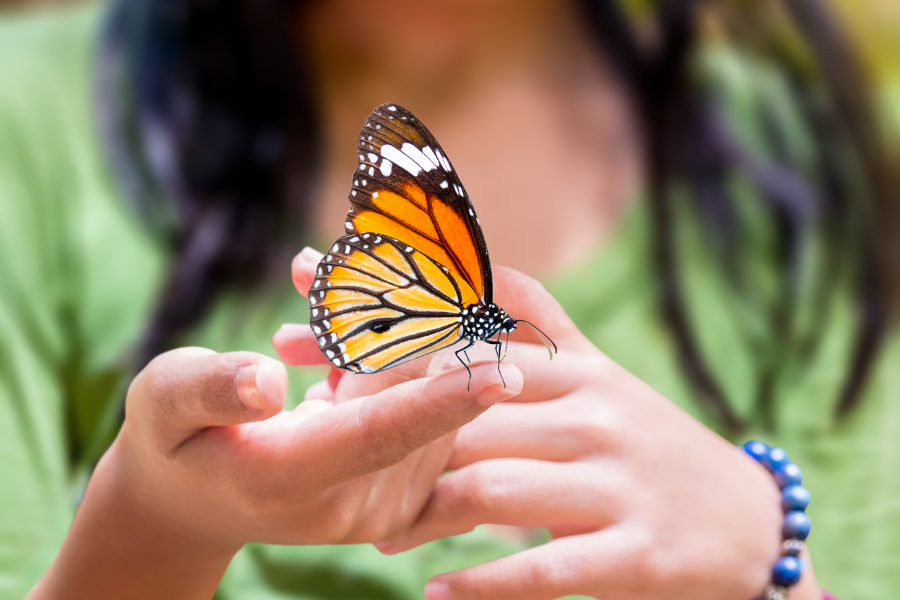 Energy never dies. I believe those who are crossed over remain connected to us in spirit and still have lots to say. Your deceased loved ones are communicating with you more often than you realize. Would you like to know what they have to say?
Medium Readings Online
Medium Readings allow me to tap into the energy of your people or person in the Spirit Realm and communicate directly with them. I don't always know who will come through and you may get more than one visit.
During a medium session, I see images and feel things – both physically and emotionally. Sometimes I even sense tastes and smells. I will bring forward unique and detailed validations, so you know without a doubt your loved ones are still with you.
Mediumship isn't just about connecting to the Spirit World; It's just as much about helping and healing the living.

John holland
One of the questions I ask those with whom I'm connected is how they show up for you. This is when it gets lively, as you begin to realize how often you are visited. You begin to see those recurring signs and instances as times of profound connection that you will never take for granted again.
You are free to ask your person any questions you have during your session and I'll do my best to receive answers.
Having a medium reading is not only validating, it's a healing experience like no other. Many people describe feeling much lighter and a little less sad about missing their loved one, as they realize they really are never alone.
---
60 Minute Medium Reading Session

$222
1 Hour Medium Reading
Meet by phone or Zoom
Recording session is optional
Feel connection & peace
Book Your Session >
Enchanted Empath 25% Member Discount

$166
1 Hour Medium Reading
Meet by phone or Zoom
Recording session is optional
Special rate for members only
Book Your Session >
Curious about what an Enchanted Empath Community Membership is all about? Take a look HERE. Membership includes discounts on private readings, courses, and special events.
I look forward to connecting with you and yours!