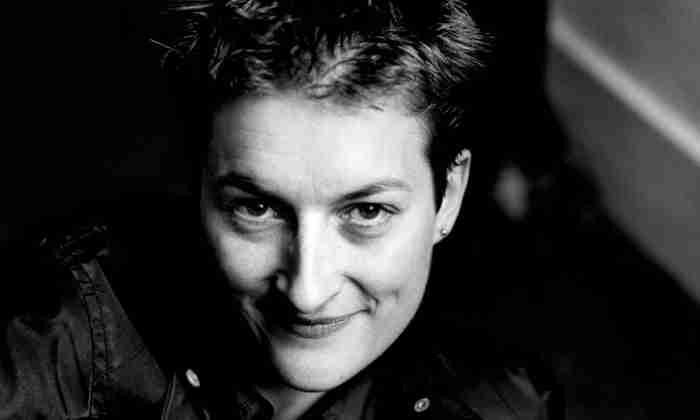 It's time to play Psychic Games. Take a minute to center your body, quiet your mind and go to that child-like place in yourself that houses your imagination and intuition, where judgement is suspended and everything is possible. With eyes wide, observe the photo.
After visually taking her in, close your eyes and allow your thoughts, feelings, impressions, visions, and/or emotional responses come through.
What do you sense about this woman? Do you like her? Can you trust her? Where is she from? What's her favorite pastime? What does she do for a living? What surrounds her? Who surrounds her? What would she say to you if you had a conversation with her?
Psychic Games are good for you!
Close your eyes again and receive any other bits of information, visions, thoughts, sounds or smells. Simply allow this information to come inside.
In the COMMENTS section below, record ALL the impressions you received, no matter what comes up. Just go with it and enjoy the process.
Ready to find out who this is? ANSWER REVEALED HERE.