Transform your life from the inside out with Soul Coaching
You can be, do and have whatever your heart desires.
There is nothing I love more than to teach and empower my clients to their unlimited magnificence! As your Soul Coach, we work closely together to excavate your old limiting patterns and beliefs to reveal what you are compelled to be, do or have.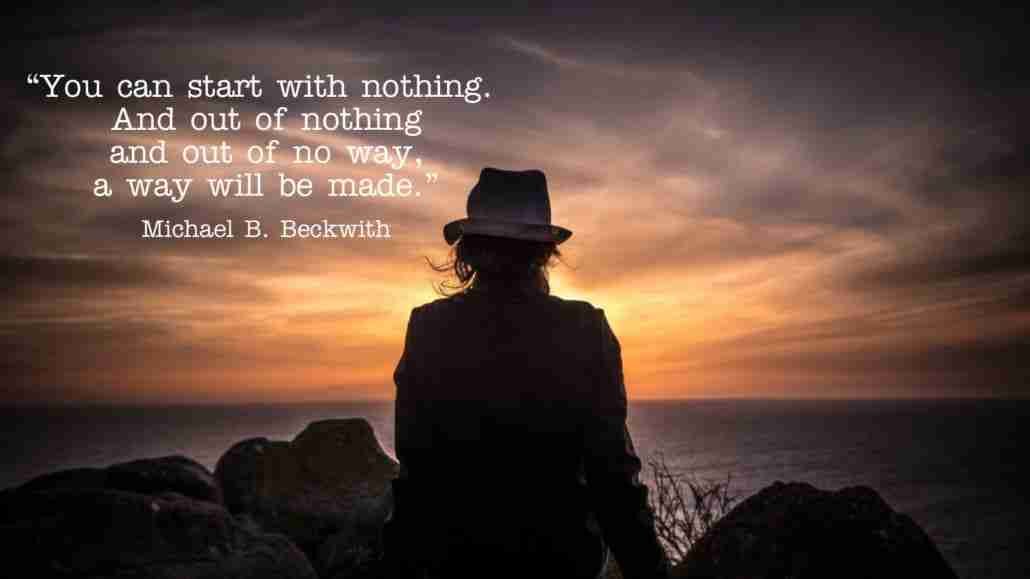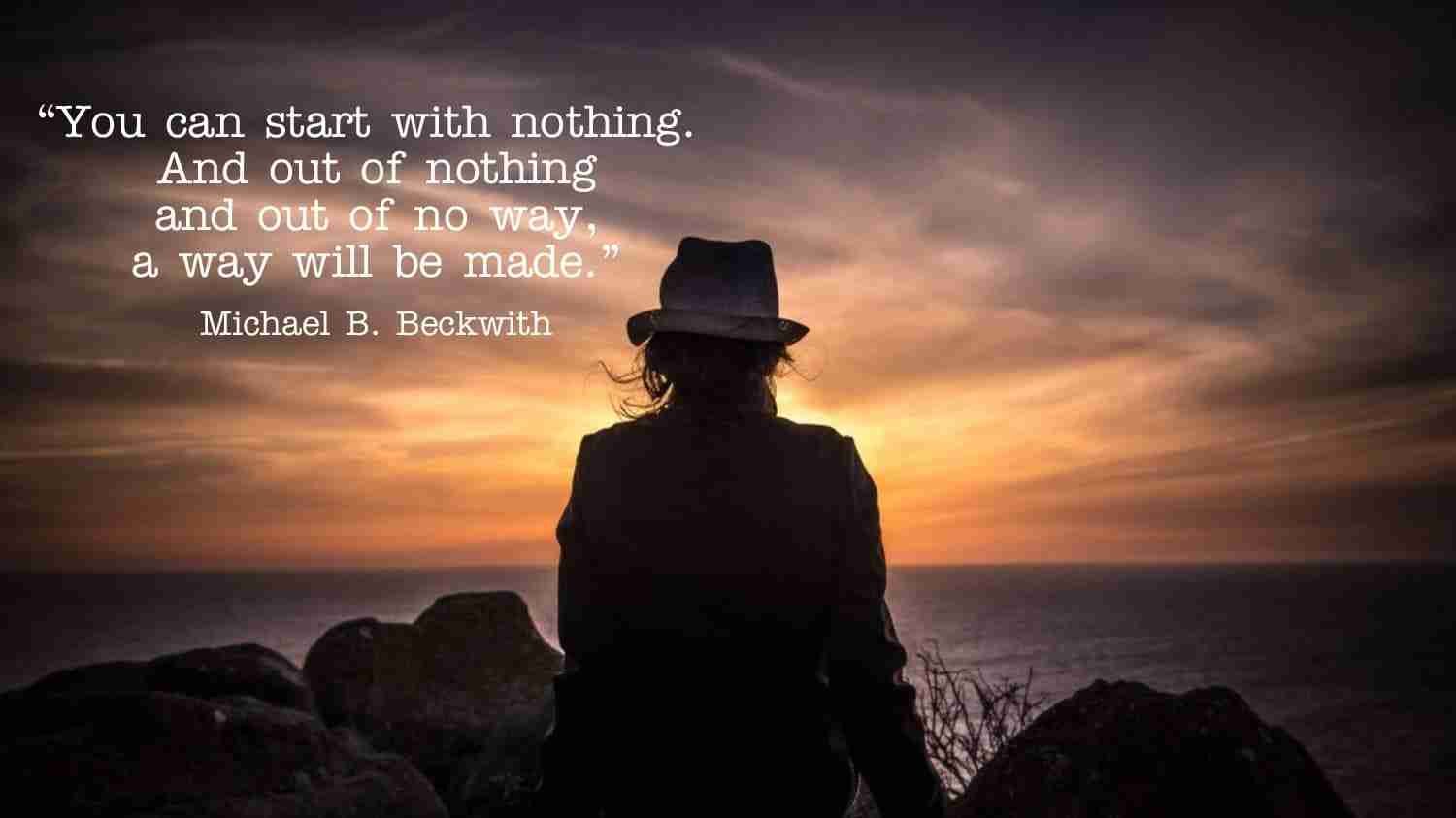 Get answers; Heal your energetic wounds; Create a clear path for your desired future.
Clarity of mind, body and spirit is the name of my game for living a life of grace, simplicity and ease. 
Our journey together is a spiritual one, where deep and true transformation happens at a soul level. Nothing is off-limits.
Where are you wanting to grow in your life? Perhaps you'd like to develop a spiritual practice, manifest something new or expand and leverage your psychic abilities. Your soul's evolution is calling. Are you listening?
These are a few of my Soul Coaching programs (click each one for program details):
A 60-day minimum commitment is required to work with me. This ensures a powerful momentum that you will be able to sustain easily on your own.
Whatever area you'd like to improve or completely transform, I've got you covered.
Please take the time to answer the questions below thoughtfully and thoroughly. I will then contact you to schedule a brief consultation, so we can get to know one another better before taking the next step. I'm excited for your transformation!