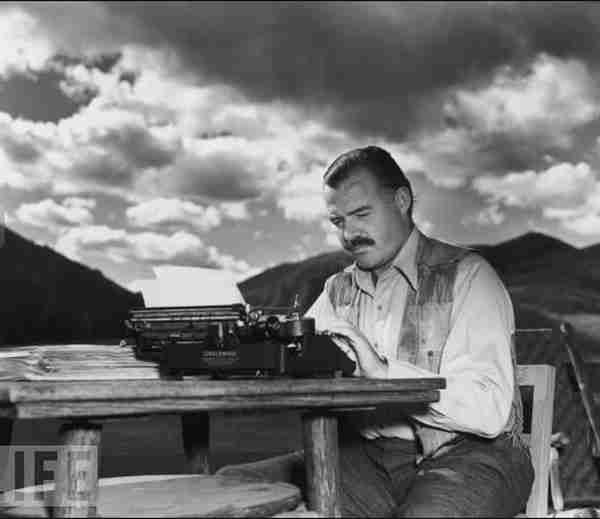 Ernest Hemingway
Most of you got this one right away! I chose Hemingway for a couple of reasons. One, he was one of my very favorite writers while studying literature in college. His writing style is clear, concise and direct. He was clearly a genius in his craft. Next, his spirit is larger than life. I wanted to demonstrate that life most definitely continues after death. His energy is still palpable.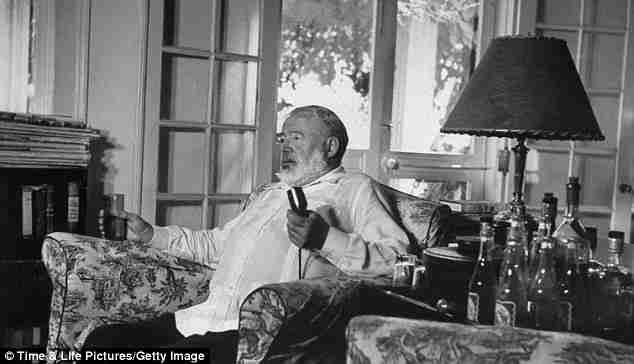 Yes, there are visual cues in the photo: books, stuffed animals on the walls, a mini bar next to his favorite chair… all signs that point to someone who enjoyed books, drank and hunted, but that could be a lot of people.
The energy in this space is rich with character, strong, vibrant and very specific. Even in his depression, he was determined. As he felt himself lose control, he chose to end his life, putting an end to his deflated existence.
You all intuited his space right away! It's as if he's still there, right?
So, good job! You quickly and easily intuited, received, felt, knew, heard, sensed or got a hit about who's living room it was. You are so psychic! Always have been 😉
Keep playing Psychic Games to stretch and build your psychic senses. Stay open, receptive and actively listen. You'll be amazed at what you really hear. Cheers!