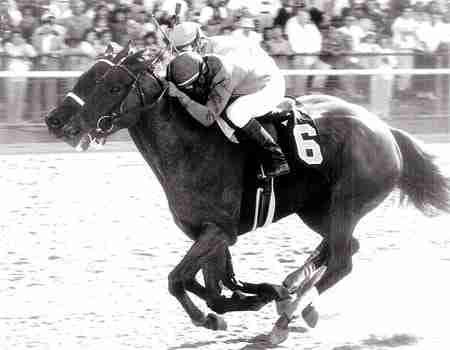 #6
Indian Path!
How did you do? When I first did this exercise a few years ago, I saw and smelled a dirt path that had just received rain. I also saw many colors, like leaves and heard chimes or bells, such as the sounds you hear with traditional Native American dancing. I then saw festive Native Americans, heard the chimes, but it was the smell of the wet dirt that sealed the deal for me. So when I saw the name, "Indian Path", I was done. That was my horse!
Psychic information is subtle. I think our guides have a fun sense of humor. They don't want to spoon feed us the information. They like to dole it out in bits and pieces, which makes it so much fun to connect the dots ourselves and get the AHA… it gives us a sense of accomplishment and connection like no other. Magic!
I hope you had fun with this one. I'll post another Psychic Game next week. In the meantime, stay observant!