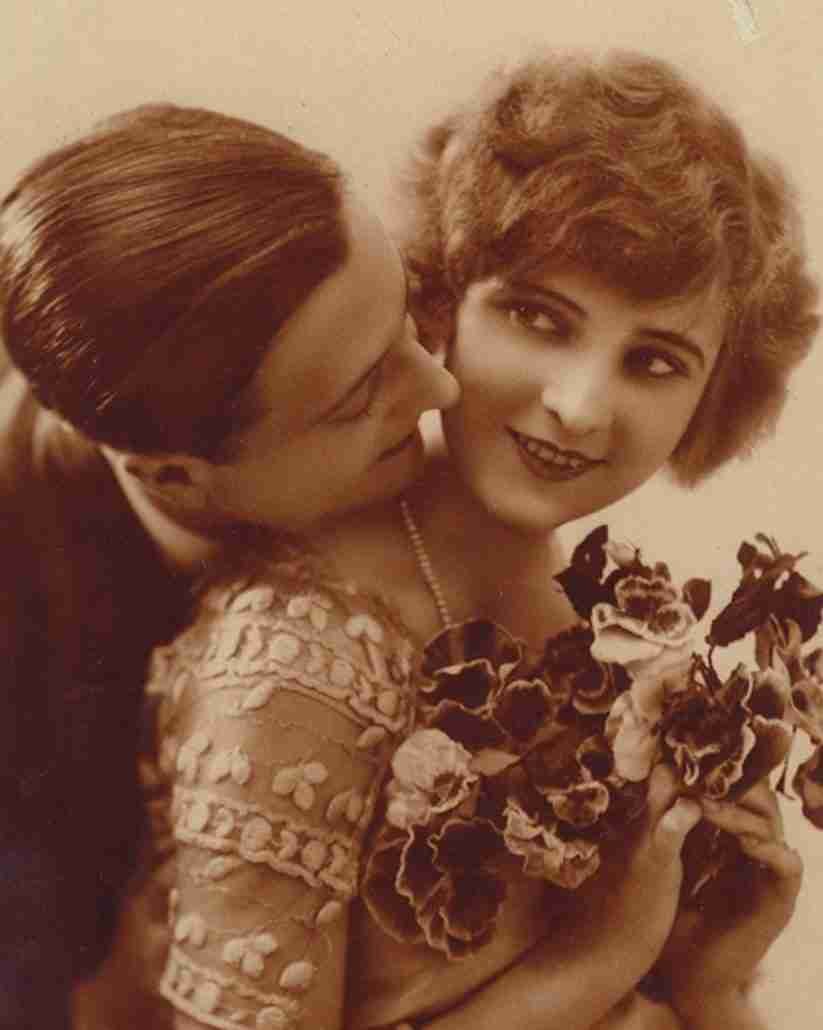 Back in my college days as an English major, I adored the rogue American writers who exiled to Paris – Ralph Waldo Emerson, Mark Twain, Henry James, Gertrude Stein, F. Scott Fitzgerald, Ernest Hemingway, E. E. Cummings, and their many creative, freedom-loving friends.
I especially loved F. Scott Fitzgerald. In fact, I dated a fellow English major and our nicknames among our hardly-ever-sober social crowd were F. Scott and Zelda – after F. Scott Fitzgerald and his "crazy" wife.
It's believed that Zelda was Fitzgerald's inspiration for my all-time favorite literary heroine, Nicole Diver, of Tender Is The Night. In the story, Nicole and her husband Dick live a glamorously decadent lifestyle, wrought with fabulous dinner parties, many colorful players, and ever-flowing alcohol.
On occasion, Nicole would become emotionally overcome, mainly with anxiety, and would hide out in her bathroom, sometimes sobbing, other times thrashing about. I'd venture to guess that she even slept it off in there a few times.
I remember feeling especially validated by Nicole's bathroom behavior when I first read Tender Is The Night. Since childhood, retreating to the bathroom was my escape from the insanity around me. Over the years, I've spent hours locked away in various bathrooms melting down, calming down, crying, sobbing, throwing temper tantrums, contemplating, and cursing the world. I would call this "Going Nicole."
As I continue on my spiritual path, the drama has quieted, but I still need to retreat to the ladies' room on a regular basis to ground myself. It's the one quiet place where I can be still, tune everything out and take a few minutes to communicate with myself – my higher self – to check in, feel what's rattled me, acknowledge it, and receive the message it is offering me. Then I give thanks, clear it, breathe, and continue my day with more peace.
Now, I'm much better at taking the time to ground myself, so that I don't unravel later or contaminate others with my spun-out energy. Grounding, clearing, untangling… whatever you want to call it, is good for you and everybody around you! It is essential for all empaths and for living a psychic lifestyle.
I encourage everyone to have a private space to gather and ground themselves. Use it regularly so that you don't find yourself Going Nicole and entirely losing your shit. But truth be told, sometimes Going Nicole is just what your spirit needs… just do it in private so you don't freak everyone out.