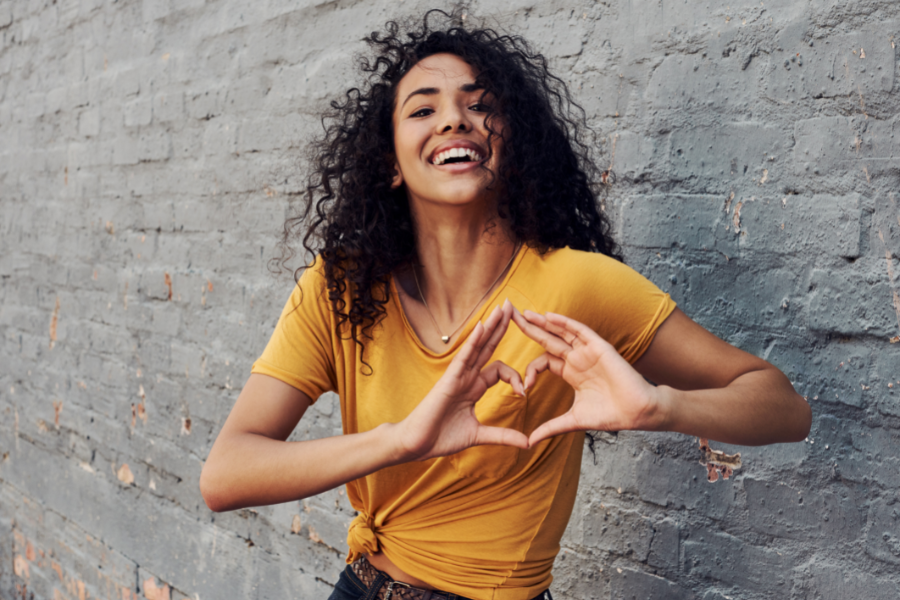 Clairsentient means "clear feeling."
Although you probably have multiple intuitive gifts, clairsentience is the one that comes to you the easiest! Clairsentience is the gift of sensitivity.
This gift is incredibly common for empaths. Have you ever noticed how you feel what other people are feeling on a very deep level? You can tell how someone is feeling by their text, or you can sense the mood of the room before you even enter it. This is common for clairsentients!
Are you an Empath? Take my Empath Quiz next to find out!
Clairsentients are typically warm and inviting. People are drawn to you for your natural caretaking qualities.
Clairsentients not only feel emotional information from others, but they also feel physical sensations through their bodies, like shivers or an achy gut when something isn't right. So, trust your gut!
Chakra associated with clairsentience
Your dominant chakra is the Heart Chakra, which is the seat of the soul. You are inspired to help others and may be a lightworker. Clairsentients are deeply intuitive and empathic.
The downside of being clairsentient is absorbing other people's energy too much. You must take time for self-care to recharge your batteries and avoid burnout.
Read about the magic of your Heart Chakra and how you can nurture and expand it! Other chakras associated with clairsentience are the Root Chakra and Sacral Chakra – basically the entire area of your Gut Brain.
Develop your intuitive gifts
Want to deepen your intuition and expand your gifts? Click to play free Psychic Games on my blog. Have fun exploring your intuitive gifts! They will make your life much more magical and manageable!
Join Enchanted Empath Community
If you'd like to dive deeper into your intuitive nature and explore your unique gifts, join my Enchanted Empath Membership! It's a safe and lovely place to grow your gifts… develop your intuition, discover your healing abilities, and become an amazing manifestor – consistently! Give it a go with your 7-day free trial and see for yourself!
Have fun exploring your intuitive gifts! They will make your life so much more magical and manageable!

Remember your inner brilliance.
❤️Charlene