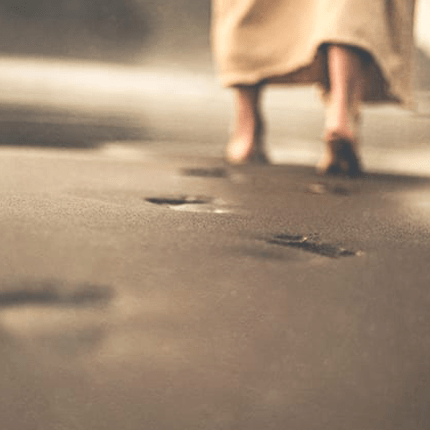 It's quite obvious there are people whose soul purpose is to help others and raise the vibration of the planet. They are natural born leaders and teachers. I call them "helpers." By their own experiences, they have learned first hand that they can create any life of their choosing. They are the catalysts of change and want the very best for everyone because they know there's enough love, abundance and opportunity for all.
So, they become a leader in their industry or attract meaningful work with the intention of improving lives. With their intention in-tact and their inspiration high, they get to work. And by law of attraction, the helper draws people to him who match his desire to make a difference.
Here's the rub: On one hand, the helper has a high vision of things being better and everyone living up to their potential. This attracts clients, patients, friends and family who have bought into their natural state of up-leveling and expansion. He simply lights the way and they continue their path. That's great.
On the other hand, the helper also attracts people who match his belief that there is something needing fixing to improve their situation. These folks are perhaps stuck and don't yet realize their amazing potential.
This motivates the helper to shine an even brighter light on them… to help excavate their inherent brilliance… to show them how unlimited and amazing they really are! Before you know it, the helper is tired and feeling burned out because he's working harder than the people he came to assist. They seem content with where they are and this further frustrates him because he knows they can have it all if only they can shift a little.
Now the helper is in trouble because his point of attraction has taken a dark turn and he continues to attract needy people who aren't willing to do the necessary work themselves.
Uh-oh. What's a helper to do? I know many light workers out there have experienced this conundrum. I certainly have. Have you?
Here's what I have learned to do to help myself. Hopefully, it can also help you!
As an observer of energy and the law of attraction, I make it a point to move out of this energy as soon as I become aware of it and realign myself with my higher sense of purpose, so I can slow down the momentum I've created by becoming frustrated or even feeling resentful. Remember, that which is like unto itself is drawn, and I'm not down with drawing more frustration or resentment to myself, so I know I have some shifting to do.
I begin by choosing a better feeling. I remind myself that all is well and everyone is exactly where they need to be. I breathe into the knowing that a solution from our benevolent Universe is right around the corner. I adjust my vibe to a grateful one and allow the downloads from spirit to begin.
This time around, I clearly heard the words, "Step back." Then I saw a vision of myself literally taking a step back. When I did, space was created for my clients to step forward, and some did! I had a clear understanding that my good intentions and high energy took up all the space and overwhelmed the people I wanted to see succeed the most.
This was a big revelation, and I could clearly see the many times I've done this in past relationships. The thing that needed adjusting in this scenario was ME and letting go of my need to control outcomes. Yes, I can see the magnificent potential that exists in all of us. But is it my job to make everyone else see it or live up to it? No, it's not. It is my job to hold the vision for their greatness from a detached distance in a general way.
As I take a step back, I gently remind myself with my latest mantra, "It's her rodeo," and know she is exactly where she needs to be in the moment for all of her evolution to happen in her perfect timing.
When this space of grace happens, people are free to find their own way – to move in any direction they choose, instead of the one I may have laid out for them. Talk about a win/win. Everyone is off the hook and free to expand in their own magical way.
Next time you find yourself here with your child, your partner, friend or even client, take a step back and open the space for movement. It's a kindness to yourself and to those you love. And who knows? You might just be surprised with an even better result than you ever dreamed possible.