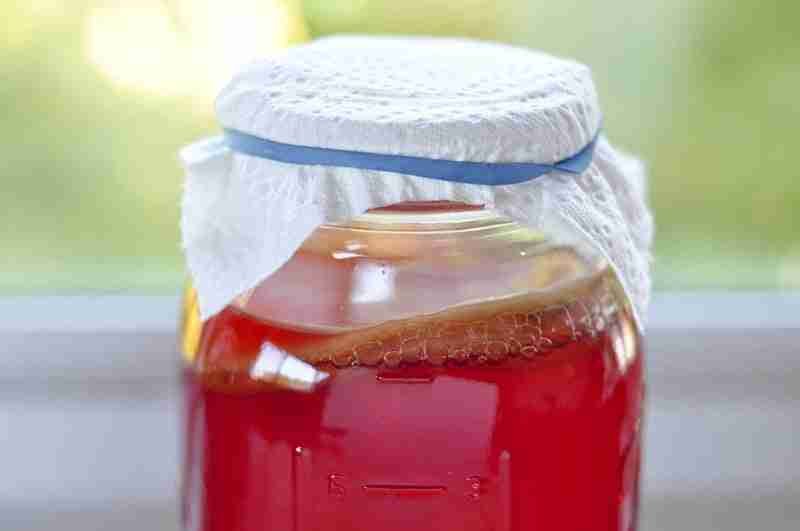 Our psychic and mental awareness can be negatively affected by some of the most prevalent products in most supermarkets today. The psychic energy we have is a fragile, gentle thing that needs care and healthy treatment just like the rest of our bodies. With this is mind, it is important to remember that things like refined sugars toxify our whole body system, making it less able to fight off infection and illness. These processed sugars will do the same thing to our psyche, creating blockages in the psychic energy in our bodies. The biggest culprit in the use of these sugars is soda.
Soda is found all over: in supermarkets, gatherings, and in our homes. While it may be an easy solution to a parched tongue, soda affects our bodies in awful ways. A single can of soda usually packs a whopping 40 grams of sugar. This sugar has no nutritional value and doesn't do our bodies well.
How bad can soda really be?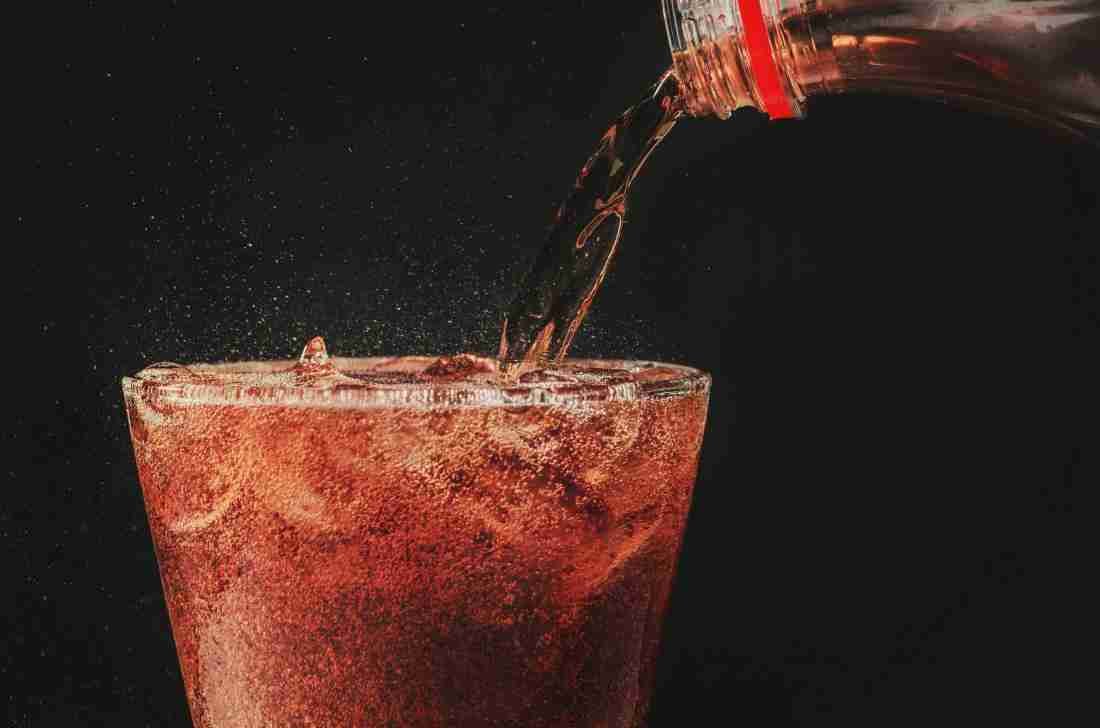 Doctors have come to the conclusion that we as people only need around 35 grams of sugar per day. When we eat more than what is recommended, we increase our risk for a whole medley of complications. The risk for cardiovascular disease, obesity, and diabetes are substantially increased when your sugar intake surpasses the doctor's orders.
Just one can of cola contains 33 grams of sugar! With just one drink we are at our daily maximum. To think that we would ever drink more than one is outrageous, but some people drink between two and three times this much soda EVERYDAY.
In some sodas, there are chemicals like phosphoric acid and caramel color floating around. Phosphoric acid, which is found in most colas, has been shown to increase the risk for osteoporosis. Caramel color is derived from ammonia and is a known carcinogen.
Clearly there is something wrong when we ignore the facts and drink this stuff anyway. Now, before I begin lamenting on even more problems with our soda habit, I want to offer you the honest-to-goodness better alternative: kombucha!
Kombucha!
It fizzes and pops, and it tastes great! Kombucha is a safe alternative to soda, and even comes with some added health benefits. Kombucha is packed with healthy B vitamins that keep you energized while you're hanging out with family. Instead of the crash that is inevitable with caffeine, B vitamins sustain a healthy and balanced energy that sticks around for most of the day.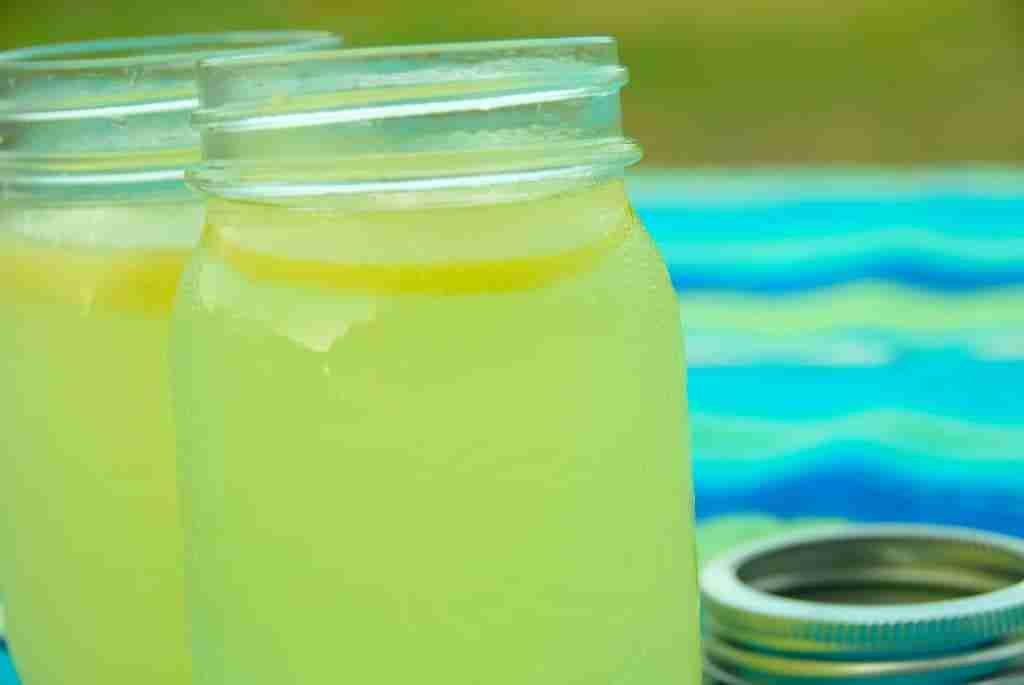 Kombucha also has tons of probiotics that help you digest that delicious food you're chowing down on. Probiotics are little organisms that live in our intestines. They keep our bodies in check and make sure we absorb all the nutrients we need from the food we eat.
You can flavor kombucha to your personal tastes, as well. The kids will love picking out their favorite flavors out at the store, but I would bet they'd love making it at home with their own flavors even more. Adults can relish in the flavor choices too, with the cocktail mixers found here.
And it's carbonated! Kombucha is fermented tea, and the fermentation process causes the tea to become naturally carbonated and fizzy.
Brew Your Own Kombucha for Pennies per Gallon
We should all make a commitment to stop shopping the soda aisle. Instead, we should opt for the healthier options available to us. Kombucha is such a great alternative because it tastes great AND is a health drink.
Brewing your own at home is surprisingly easy and affordable too, especially with an easy-to-do Kombucha Brewing Kit like this one available on Amazon: