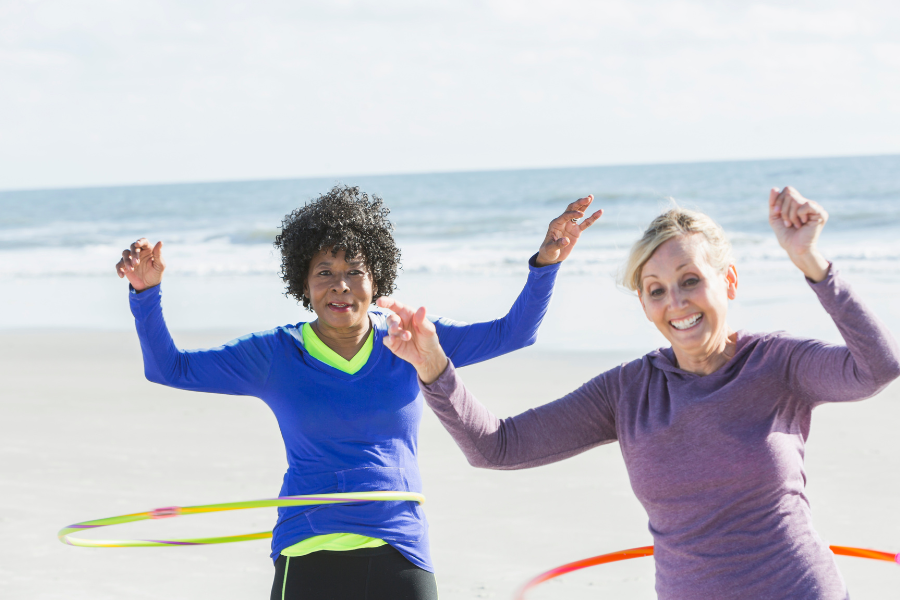 Life is meant to be fun and joyous! When we are in a higher vibration, things come more easily to us. Our spirits come alive, our minds open and our hearts become receptive. When we are in a higher vibration, our psychic senses come alive and we become magnetic to our desires!
This journey is all about tuning out from the noise of the world and tuning in to the beautiful sound of your inner voice – your Spirit. It has much to tell you.
Try any of these things to lift your Spirit… the side effects are outstanding!
Get Out In Nature
Go for a walk or hike. Nature is a quick fix. Feel the sun on your skin, smell the grass, observe the textures, and listen to the different sounds.
Enjoy Beauty 
I love good architecture. Driving through a historic district and looking at beautiful homes is a surefire fix for me. Go to a gallery, your favorite antique store…any place visually stimulating.
Good Media
Everybody loves music, reading a great book, or watching a favorite movie. Media is a fabulous mind break and emotional connector. Indulge.
Movement
Walk, wiggle, stretch, work out, ride your bike, dance, and do yoga! Moving the body releases energy and keeps you young and supple.
Food
Stimulate your taste buds with yummy, healthy goodness! An orange sounds great right now!
Animals
What is it about looking into a dog's eyes? Pets are excellent sources of love, compassion, and entertainment.
Creativity
Getting lost in a creative project is directly connecting to your higher self and can be a blissfully imaginative experience. I love it when you finally realize the time and can't believe how much of it has passed!
Meditation
Some people sit quietly, pray, walk, sing… you decide the form. Quieting your mind is essential for psychic growth and overall peace.
Giving is the New Getting
Being of service and giving of your time, money or energy feeds into the never-ending flow of well-being and comes right back to you in an overwhelming feeling of connection.
Play!
Get down on the floor and play Candyland with your little one or pick up her hula-hoop and give it a spin. You'll want your own! Hop on a swing, play tag, and go across monkey bars (can you still do it?) Watch children and mimic them. They know how to play very well. Ask if you can play with them and I'll bet they say, "Yes!"
The bottom line to raising your vibration, increasing your frequency, connecting with Spirit… is to FEEL GOOD! So, just do that and watch your life become magical.
Have fun,
Charlene