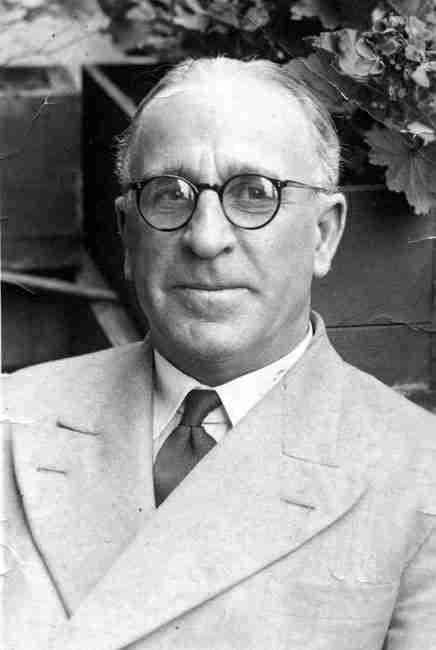 Take a minute to quiet your mind and go to that child-like place in yourself that houses your imagination, where everything is possible. With eyes wide, observe the photo.
Now close your eyes and let your thoughts, feelings, impressions, emotional responses come through.
Do you like this man? Can you trust him? Where is he from? What's his favorite food? What does he do for a living? What are his hobbies?
Close your eyes again and receive any other bits of information, visions, thoughts, sounds or smells. Take your time.
Now, grab your journal and a pen and record ALL the impressions you received and please share your findings with me in the COMMENTS section below.
Remember to have FUN with this! The answer will be revealed next week…