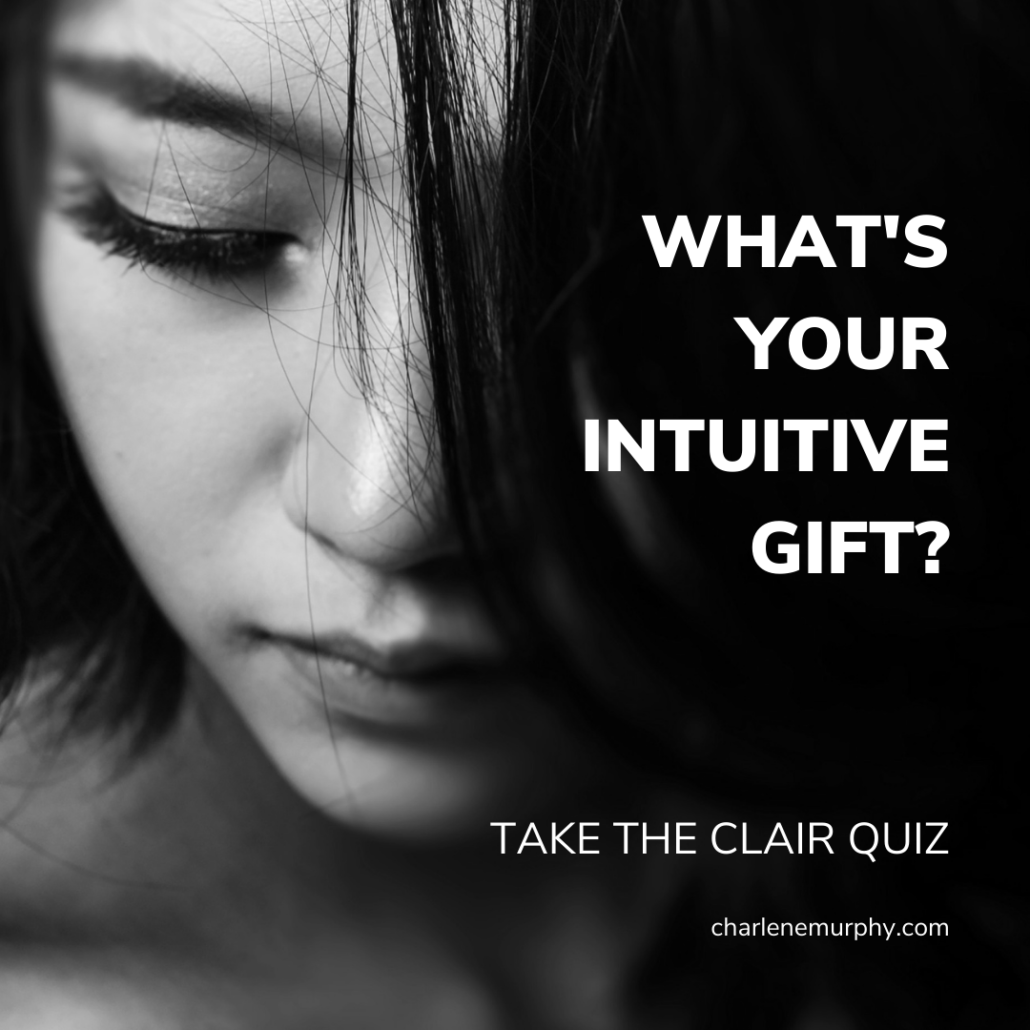 Everyone has an intuition, but not everyone is intuitive. Your intuition receives heightened information through your physical senses, so they work together.
Take my Intuition Test to discover your most dominant psychic sense or intuitive gift.
When complete, you'll get more information about your specific gift and how to enhance it.