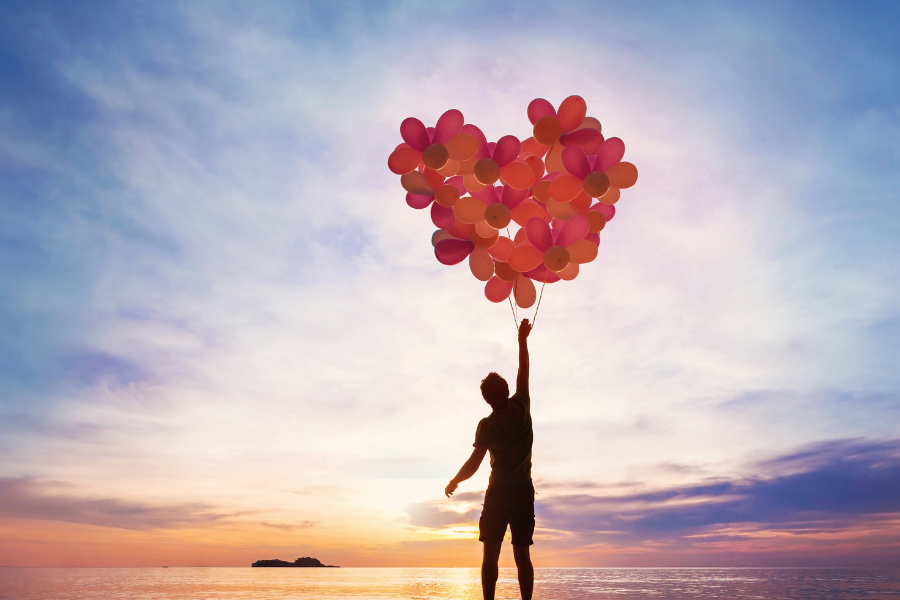 Personally, I believe being an empath is a gift. It comes with its challenges, but once an empath embraces their sensitive nature and develops healthy boundaries, they are free to unleash their healing magic and become the peacemaker they were created to be.
No two people are the same and every empath has their own special sauce, but here are some common strengths that empaths possess that deserve celebrating:
Compassion: Empaths have a strong capacity for empathy and compassion, allowing them to understand and connect with others on a deep emotional level.
Intuition: Empaths have a heightened sense of intuition, allowing them to pick up on subtle cues and read the energy of people, places, and animals.
Listening skills: Empaths are often good listeners, as they are attuned to the emotions and needs of others and are able to offer support and guidance.
Creativity: Empaths often have a rich inner world and vivid imagination, which can lend themselves to creative pursuits such as art, writing, or music.
Diplomacy: Empaths are skilled at navigating complex social situations and conflicts, as they are able to understand multiple perspectives and communicate effectively.
Emotional intelligence: Empaths are able to recognize and regulate their own emotions, as well as the emotions of others, leading to greater emotional intelligence and self-awareness.
Healing abilities: Empaths possess healing abilities, whether through physical touch, energy work, or emotional support.
Sensitivity to beauty: Empaths are often highly sensitive to beauty and aesthetics, appreciating art, nature, and other forms of beauty on a deep level.
Depth of connection: Empaths are able to form deep and meaningful connections with others, as they are able to understand and appreciate the unique qualities of each individual.
Spiritual awareness: Empaths may have a strong sense of spirituality or connection to a higher power, as they are attuned to the unseen energies and forces in the world around them.
This is just a partial list of an empath's superpowers. Do you see yourself in this list? Embrace your brilliance and love the skin that you're in. The world can be a prickly place and the empaths are here to make it softer, kinder, and that much sweeter!
Want to know more about the traits of an empath and explore yourself a little more? Take my Empath Quiz!