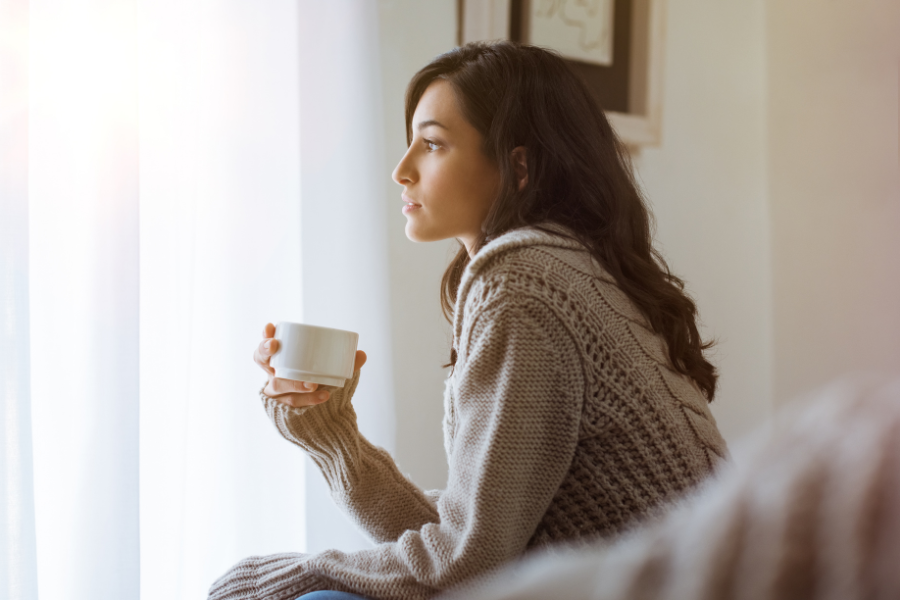 Claircognizant means "clear knowing."
Although you probably have multiple intuitive gifts, claircognizance is the one that comes to you the easiest! Claircognizance is the gift of insight and knowledge.
Have you ever known details about a person you just met or you couldn't explain why you "just knew" something out of the blue? Or maybe you had a premonition about an event before it happened. I call those psychic downloads, aha moments, and channeling. This is common for claircognizants.
Claircognizant people are naturally in tune with the wisdom of the Universe and when they hear the truth, they know it! Claircognizants enjoy spending time in their minds and using their imaginations to strategize and problem-solve.
The downside of being claircognizant is that sometimes you're all in your head and don't trust your intuitive downloads. Claircognizants need to ground themselves and connect with their hearts to balance things out.
Trust your inner knowing. It is incredibly powerful.
Chakra associated with claircognizance
Your dominant chakra is your Crown Chakra. You are connected to divine knowledge and able to access that information easier than most people.
Read about the magic of your Crown Chakra and how you can nurture and expand it!
Develop your intuitive gifts
Want to deepen your intuition and expand your gifts? Click to play free Psychic Games on my blog. Have fun exploring your intuitive gifts! They will make your life much more magical and manageable!

Join Enchanted Empath Community
If you'd like to dive deeper into your intuitive nature and explore your unique gifts, join my Enchanted Empath Membership! It's a safe and lovely place to grow your gifts… develop your intuition, discover your healing abilities, and become an amazing manifestor – consistently! Give it a go with your 7-day free trial and see for yourself!
Have fun exploring your intuitive gifts! They will make your life so much more magical and manageable!

Remember your inner brilliance.
❤️Charlene