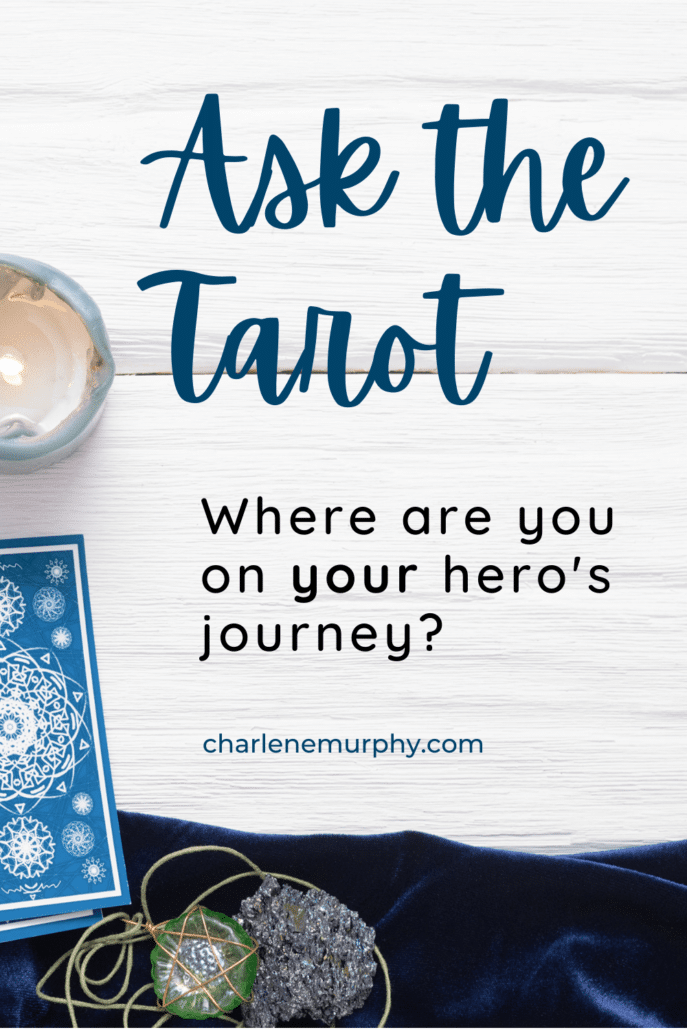 Hosting happy hour with your besties? Celebrating a birthday or bridal shower? Why not make your next special event a Tarot Party? Gather your friends and family for a unique, fun, and memorable time together!
Tarot readings are an insightful and fun way to receive answers to questions you may have about your life purpose, relationships, career, finances, family, and health.
As always, my intention in giving a Tarot reading is to provide guidance, clarity, and direction… not cheesy fortune-telling!
What's in the cards for you?
The Tarot is an experiential, universal, spiritual tool designed to assist you on your life's journey. It covers every aspect of your life, including the good, the bad, and the ugly, and provides you with an opportunity to enhance, pivot, or completely re-calibrate your current path to match your future intentions and desires, so you can manifest a life you love!
Being forewarned is being forearmed.
Awareness is everything. Once you tap into the truth of what you're experiencing, you can leverage universal laws to change, be, do, or have whatever your heart desires.
I use the Tarot as a tool to connect with your spirit self, awaken your intuitive faculties, and put you in touch with your inner world. It's a symbolic system that reveals where you are on your hero's journey… a path of adventure and self-discovery.
How a Tarot Party Works
Host an amazingly fun, one-of-a-kind online gathering. Invite a few of your closest friends to join you in this unique shared experience. Readings can be done in a group or I can meet with your guests in a more private space one-to-one. Depending on the time allowed, each guest will receive a reading. I recommend 10-20 minutes for each person.
Your Tarot party can be 1 – 4 hours in length. The flat hourly rate for Tarot Parties is $144.
As the host, you can cover the entire fee and receive a free reading for yourself. Or you can split the fee with your friends. Once we decide on party terms, I'll send you an invoice for a deposit to save the date! The remainder will be due on the day of your party.
Areas Served
I travel to you for your convenience and serve Southern Oregon, including (but not limited to):
Ashland
Medford
Jacksonville
Grants Pass
I will travel to further destinations for an additional travel fee.
Where to Meet?
Your home
Airbnb
Winery
Resort
Hotel
Party Venue
Ready to get started? Please fill out the form below and I'll get back to you very soon to discuss your plans for your next celebration!