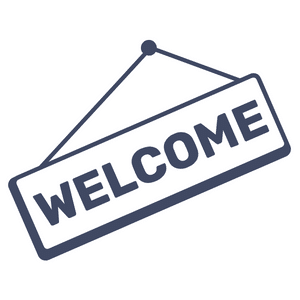 I'm so happy you'll be joining me for this adventure into Intuition – your most accurate source for news & information!
Please do these 2 things to prepare:
You'll soon be receiving an email from me asking you to confirm your email address. Make sure you confirm it; otherwise you won't receive important emails moving forward.
Please join the Enchanted Empath Facebook group, if you're not already a member.
The journey starts Wednesday, October 27 with the first LIVE workshop.
Bring a journal, an open heart and smiling face! I can't wait to see you!