It's exciting to see droves of people replacing dairy milk with plant based milk and taking charge of their health. It is most definitely a step in the right direction, as the benefits of eating a plant-based diet are staggeringly beneficial for the health and well-being of our minds, bodies and spirits.
However, we still need to be vigilant about what we put into our bodies and quite frankly, most nut milks are made of majority water, sweetener and thickener, like carrageenan, a possible human carcinogen. They hardly contain any nuts or the health benefits that come with consuming nuts.
So, what's a girl to do? Make her own organic almond milk, of course! This way, I know exactly what my ingredients are and what I'm ingesting. And to my surprise, making almond milk is so easy and takes only a few minutes. I'll show you how…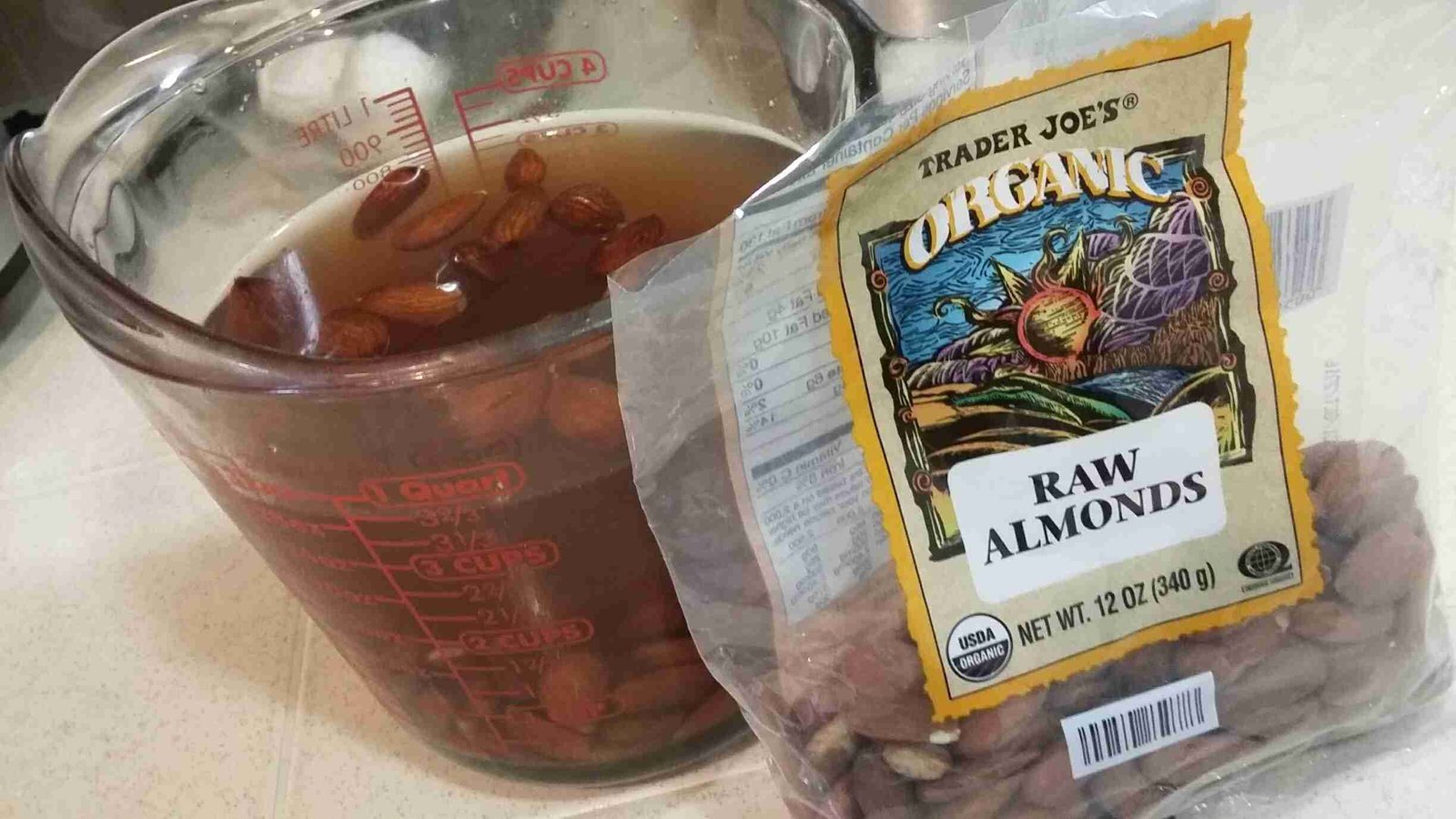 Raw, Organic Almond Milk Recipe
Soak 1 cup raw, organic almonds in 3 cups of purified water overnight
Drain and rinse
In a blender add:
Soaked almonds
5 cups purified water
If you'd like to flavor your almond milk, you can add: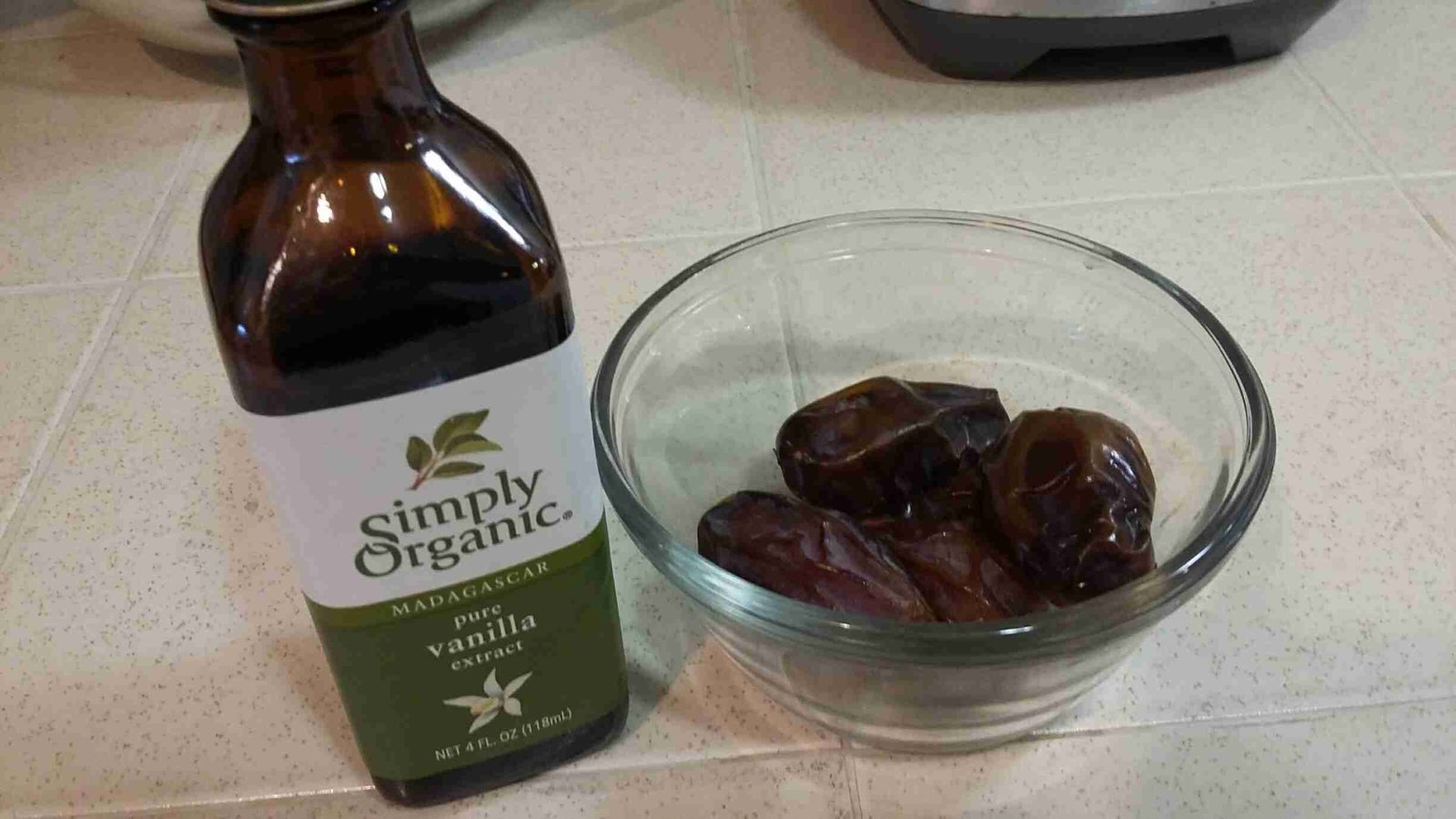 Blend on high speed until the mixture is finely blended, about 1 minute.
Position a nut bag, mesh strainer or muslin cloth over a large bowl or pitcher and pour in the nut milk puree.
Twist and squeeze the bag gently, allowing the filtered milk to collect until the pulp is dry.
Refrigerate immediately and serve well chilled.
I use and love my Ellie's Best Pro Quality Nut Milk Bag! You can buy yours on Amazon.
Your body, mental clarity and taste buds will thank you! Enjoy!