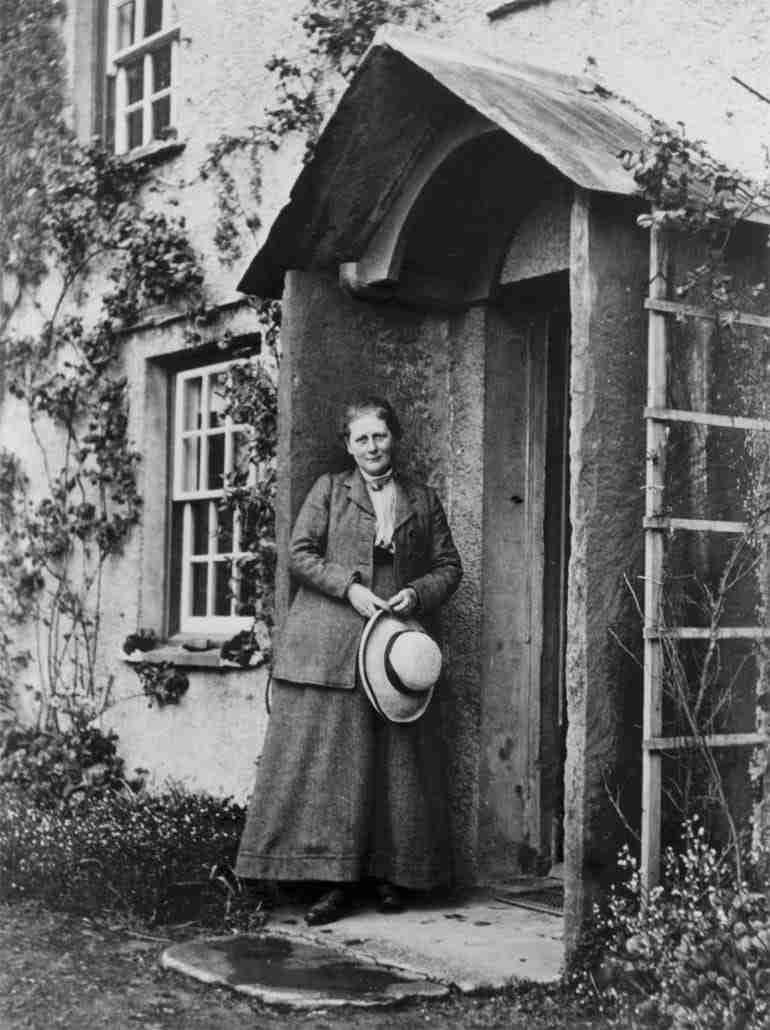 Beatrix Potter
Beatrix Potter was a writer, illustrator and conservationist. She is best remembered for her best-selling childrens books, such as, The Tale of Peter Rabbit. Stories that combined her love for both animals and the English countryside. In her later life, she bought a substantial amount of land in the Lake District and on her death donated it to the National Trust, helping to preserve a significant part of the Lake District national park.
Beatrix was born in Kensington, London to middle-class, Unitarian parents. Her father, Robert was a distinguished lawyer, and her mother the daughter of a wealthy merchant. Her parents were also artistic and this artistic talent was passed on to Beatrix.
She spent much of her early life in her own company; she rarely saw her brother Ewan, who was sent to boarding school. Having little social contact with children of her own age, Beatrix began to be drawn into her own world of creating her own stories, based on animals. Beatrix was a naturally gifted artist, and with some art lessons she also learnt the technical side of drawing. She later wrote: "Thank goodness I was never sent to school; it would have rubbed off some of the originality."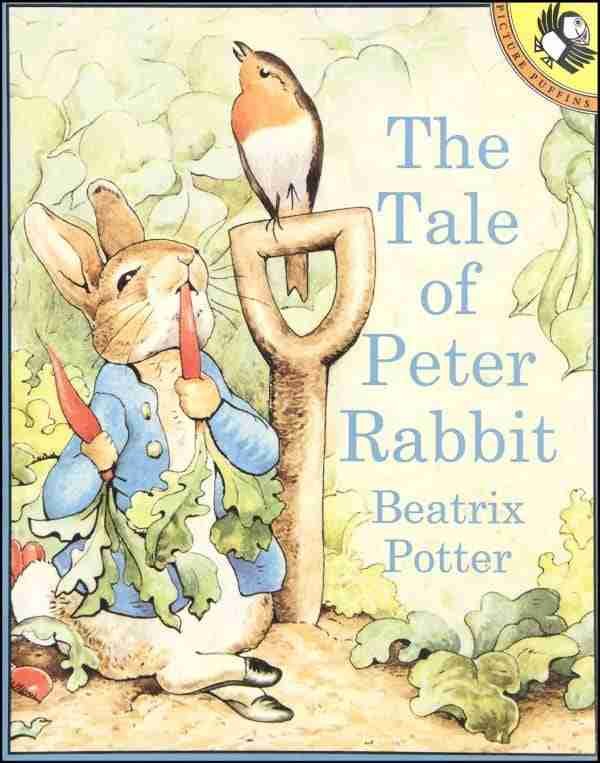 During her childhood, and especially in the Lake District, she looked after many animals, such as; rabbits, frogs, and even bats. She drew these animals throughout her childhood, gradually improving the standard of her drawings. Beatrix was also interested in natural history; she would spend many hours drawing wildlife such as fungi and flowers. At one time she had aspirations to develop this scientific interest professionally. An uncle tried to help her become a student at the Royal Botanic Gardens at Kew, but she was rejected because of her gender. Nevertheless, she later became respected for her contribution to mycology – the study of fungi.
In her early 20s, Beatrix's parents tried to arrange a suitable partner for Beatrix to marry. Many suitable suitors were found, however for each prospective marriage partnership Beatrix turned them down. She was a fiercely independent woman, and she disliked the idea of being tied down to an uneventful domestic life of staying at home and bringing up children. Thus, unusually for the late Victorian time period, Beatrix remained single and stayed at home.