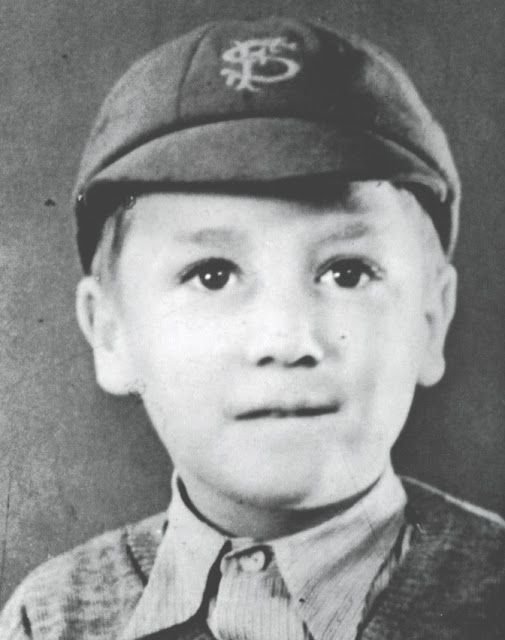 Quiet your mind and take a breath to center yourself. Take a few moments to softly gaze at the photo.
What impressions do get about this child? Where is he from? Imagine him grown. What would his personality be like?
Type in the comments box anything and everything that you receive -images, feelings, words, sounds, ideas… no matter how crazy or how dorky it makes you feel. Record all your impressions. Have fun with this!