"Harriet Jacobs was an African American writer whose autobiography, Incidents in the Life of a Slave Girl, published in 1861 under the pseudonym Linda Brent, is now considered an American classic.
Born into slavery in Edenton, North Carolina, she was sexually harassed by her enslaver. When he threatened to sell her children if she did not submit to his desire, she hid in a tiny crawl space under the roof of her grandmother's house, so low she could not stand up in it.
After staying there for seven years, she finally managed to escape to the free North, where she was reunited with her children Joseph and Louisa Matilda and her brother John S. Jacobs.
She found work as a nanny and got into contact with abolitionists and feminist reformers. Even in New York, her freedom was in danger until her employer was able to pay off her legal owner.
During and immediately after the Civil War, she went to the Union-occupied parts of the South together with her daughter, organizing help and founding two schools for fugitive and freed slaves." Wikipedia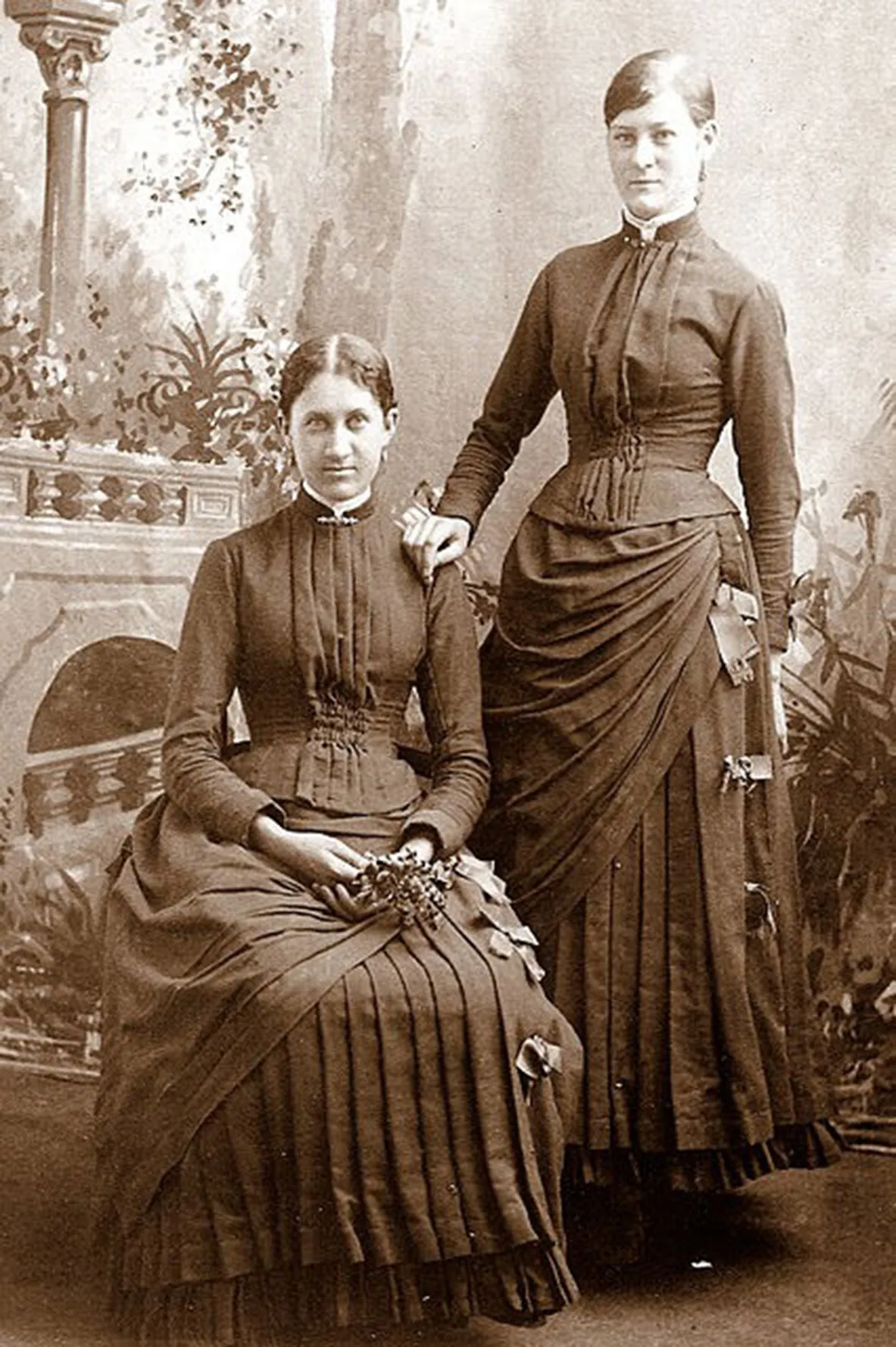 From an excerpt from her book, Jacobs writes, "Be assured this narrative is no fiction," she tells her readers. "I am aware that some of my adventures may seem incredible; but they are, nevertheless, strictly true. I have not exaggerated the wrongs inflicted by slavery; on the contrary, my descriptions fall far short of the facts."
You can read more about Harriet's story in the article, Harriet Jacobs, Edenton slave, told her story, in the Sun Journal.
The fact about Harriet that struck me the most was that she hid as a runaway slave for 7 years in an attic crawl space no taller than 3 feet that measured about 7 feet by 9 feet long.
It was the attic of her grandmother who raised Harriet's children in the very house she hid in.
Harriet could watch her children from a hidden distance, but not interact with them. As a mother myself, I feel that would be seriously painful.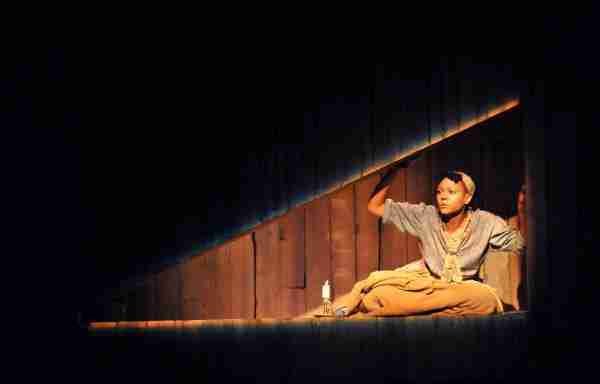 How'd you do?
What information did you pick up? Did you detect any emotions, people, places or things associated with Harriet Jacobs. This is only a sampling of her story, so you may have detected much more than is here.
If you're curious and want more detailed information, check out Harriet Jacobs on Wikipedia. Notice how much you intuited about her without even knowing her.
Imagine what else you're capable of.