Mastering Mediumship
You sense there's an afterlife and feel that your loved ones who have crossed over are still with you, but wonder if you're making all this up.
You're not making it up. The fleeting connections you experience with your loved ones is real. Science and spirituality are merging more now than ever, and both sides confirm that energy never dies. You are indeed sensing the spirits of your people who have passed.
Mastering Mediumship is my 90-day coaching program that will help you more confidently and readily connect with spirits in the afterlife.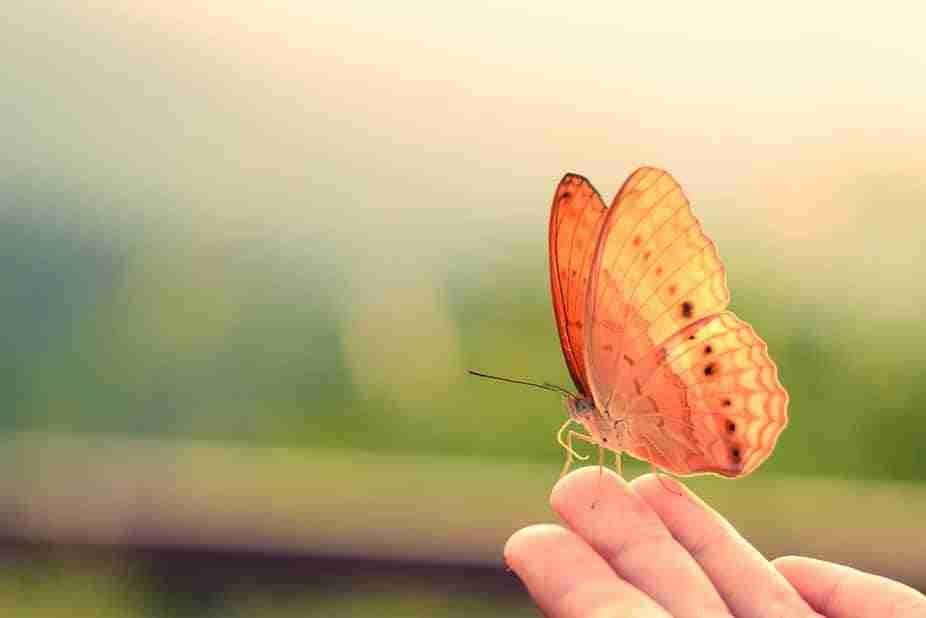 Start Date: Saturday, May 18 (Full Moon)
Time: 10:00 – 11:30 AM PST
Place: Live Stream via Zoom – Anywhere in the world!
The veil between worlds of the living and the dead feel thinner and thinner with the passing of time. We are spirit beings, having a human experience, within multiple dimensions. So, it only makes sense to me that we are able to connect with those who have passed, since their energy, or spirit, continues in a very nearby dimension.
And since we are all energy beings, it's only a matter of matching up frequencies in order to make connections – much like dialing in a radio station.
So there we have it. Connecting with the other side isn't so difficult after all. Nor is it evil, scary or dangerous. In fact, children and animals do it all the time, since they naturally sense and respond to energy.
Adults do to, but for the majority of us, reading energy and other metaphysical subjects just weren't taught to us. Our pragmatic culture has created a flat, five-sensory experience that values logic over imagination and intuition.
"The intuitive mind is a sacred gift and the rational mind is a faithful servant. We have created a society that honors the servant and has forgotten the gift." – Albert Einstein
Mediums are simply people who have not abandoned their sixth sense and cultivate it purposely because the sixth sensory world is where we experience freedom, peace and fun!
Spirit is always attempting to connect with you. Many of your ancestors are still nearby and on the job to guide and assist you. Wouldn't it be nice if you could receive their calls and call on them too? Well, you can.
We all possess innate abilities to experience much more than what we see in our normal five sensory consciousness. Now is your chance to bring your gifts of mediumship to the surface and learn how to use them in your everyday life to create more peace and connection. You are never alone. Tap into your best resources!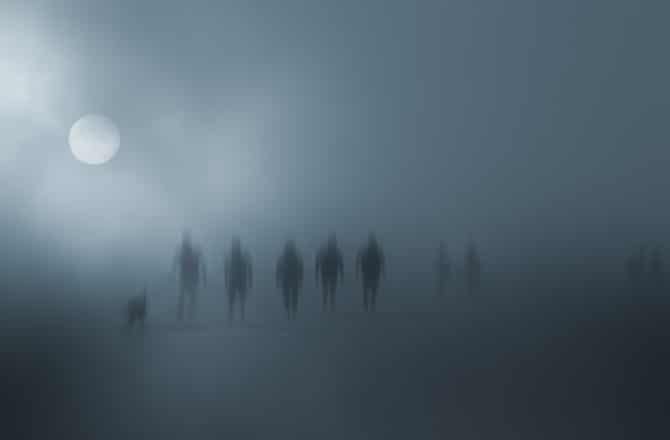 In this exciting and interactive 90 Day Mastering Mediumship program, you will explore my many games, tools and techniques for awakening your gifts of mediumship. You will learn how you most naturally receive energetic information, build upon your natural strengths and connect with spirit at will.
Whether you're just starting out on your path to awakening your medium abilities or you want to take your gifts to the next level, this course will provide you with an excellent foundation for expanding your skills to connect with the other side.
Imagine how your life would be if you could…
Connect with your friends and family members who have passed
Ask for and receive signs from your loved ones
Get help from your ancestors
Lighten the mourning process
Feel peace about death and dying
Connect with your pets that have passed
Manage your energetic frequency easily
Get a glimpse into the afterlife
Help and comfort others about their passed over loved ones
When you practice the art of mediumship, your psychic receptors will become opened, enhanced and reading the energy of people, places, pets and things will become second nature to you.
Other topics you will explore include…
Switching your receptors on and off – you always remain in control
Grounding yourself
Structuring your sessions
Etiquette and boundaries of mediumship
What the program looks like…
This powerful 90 day coaching program is divided into three parts. Each segment has a different, dynamic focus.
Part One: Connect with Confidence
This work is all about learning to be receptive and how to tune yourself to spirit. You will discover your psychic strengths, along with various mediumship games, tools and techniques.
Part Two: About the Afterlife
During this segment, we will explore death, dying and the afterlife. We will discuss difficult topics to better understand what happens when we die and to alleviate our fears about death and find peace.
Part Three: How to Give Medium Readings
As you understand and claim your gift of mediumship, you will apply the techniques you've learned to give readings to yourself and others. You will create a framework for yourself that ensures validating readings that offer healing.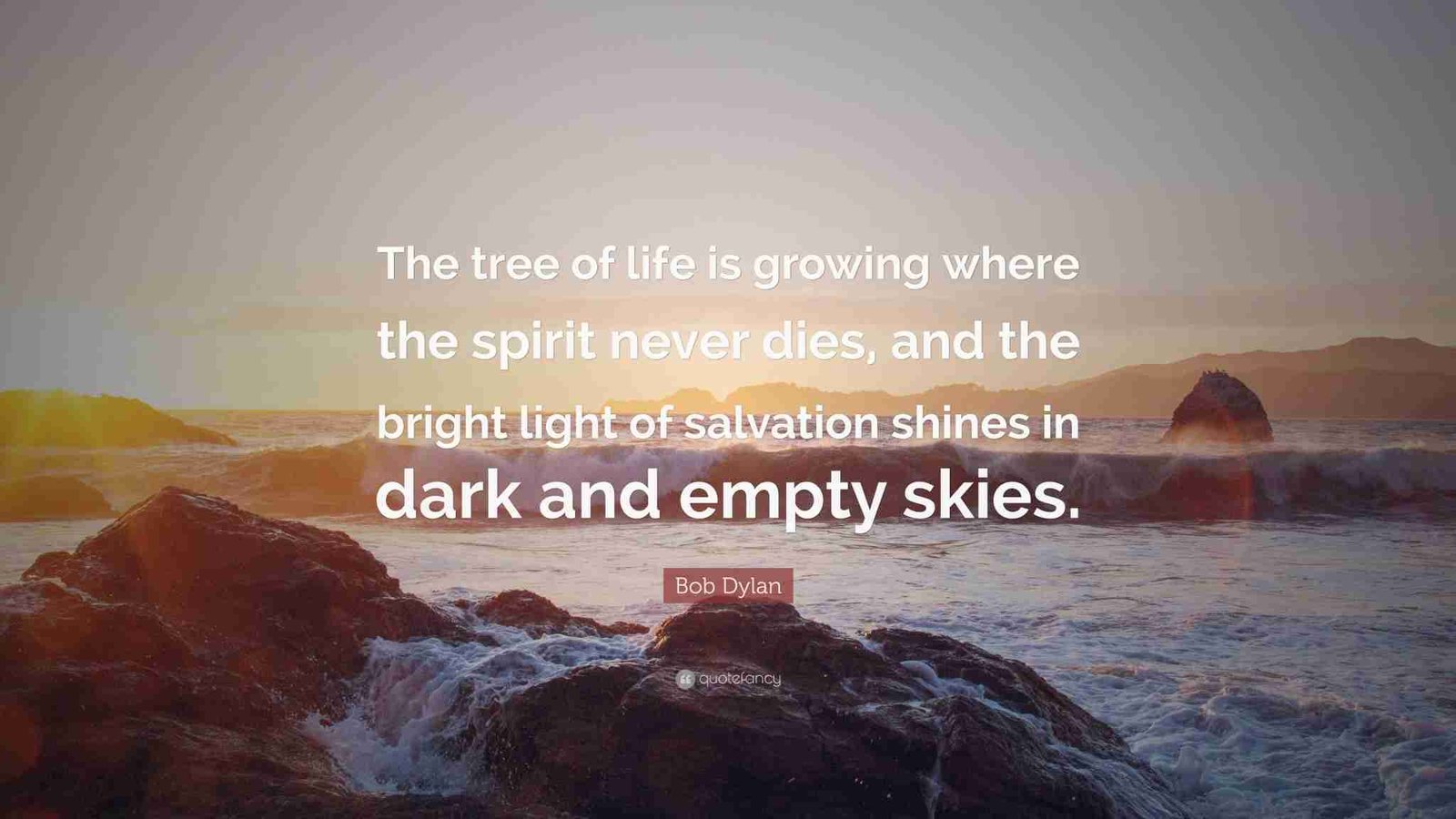 What each week looks like…
This 90 day coaching program requires your daily presence and attention. It is designed to create an inspired energetic shift in a short period of time.
Online Interactive Coaching Call
Calls are live-streamed via Zoom and interactive
Calls are recorded and available for replay anytime – missing a call is not a problem
We will discuss mediumship tools and technologies for the week in depth
Class Materials
Transcripts, recordings, worksheets, quizzes emailed directly to you.
Facebook Group
This is our private group page where we can share, communicate our experiences, give readings, offer support and guidance, post pictures, videos and stories about our progress together.
Mediumship Exercises
Each week, you will be given an exercise in mediumship designed to cultivate and enhance your natural abilities to connect with spirit at will.
Medium Partners
We will partner up and practice reading for one another during the last month. We will switch partners, experiment with others, offer feedback and have fun while learning.
Priority Email Access
You will have open email access with me for additional coaching and to answer any questions you might have.
YOUR SELF INVESTMENT
This life changing 90 day course is yours for only $997 – OR –  3 easy payments of $333.
At the end of the 90 days, you will connect confidently and fearlessly with spirit – a worthy investment! You will be getting the BEST of the BEST information, resources, tools and technologies that I've studied and cultivated over the years that will change your life. They certainly have changed mine!
PAYMENT OPTIONS
Choose the payment option that best suits you. Then make your payment to reserve your space. Once I receive your payment, you will receive a confirmation email within 24 hours with next steps.
Pay in Full $997
[simpay id="19432″]
Use your credit or debit card to easily make your payment using the world's most trusted online payment processor, Stripe. A receipt will automatically be emailed to you.
Make 3 Payments of $333 each
[simpay id="19440″]
Your first payment reserves your spot. Then, you will be automatically billed on June 1 and July 1, 2019 for the two remaining payments.
Are you ready for this? Are you ready to expand your energetic horizon and experience a peace never before felt? Just know, this is sacred work. I'll be with you every step of the way and so looking forward to this journey with you!