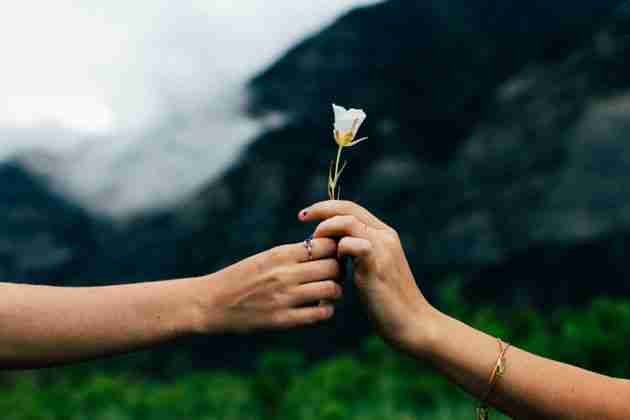 There is tremendous power in giving. Great world leaders, high achievers and extremely successful business people have always been the greatest givers. Napoleon Hill said, "I will induce others to serve me because of my willingness to serve others."
One cannot sincerely help another without helping themselves.

Ralph waldo emerson
I am in constant awe of the Divine Universal Laws that play in the backgrounds of our lives. Even though these laws are always consistent, their beauty and magic continue to surprise me. The Law of Reciprocity is one such law.
When we give, we are opening a channel, creating a new energy that can be shared, forwarded, circulated and re-purposed over and over again. In giving, we are creating. And I believe our ultimate purpose for being is to create.
When I refer to giving, I'm not necessarily talking about money. I'm talking about giving of our time, attention, energy, assistance and kindness. All of these things are free and we have an unlimited supply of these things, so why not give them away? When you give, it is then that you receive and not sooner.
Don't get me wrong. I'm not advocating giving to get, but I will say that getting is impossible without first giving… it is Universal Law. I am advocating giving to give for the sheer joy of it. In doing so, you're creating positive energy on so many levels. On one level, your gift is helping the receiver, and on another level, you are raising your own vibration, which not only benefits you, but benefits everyone around you.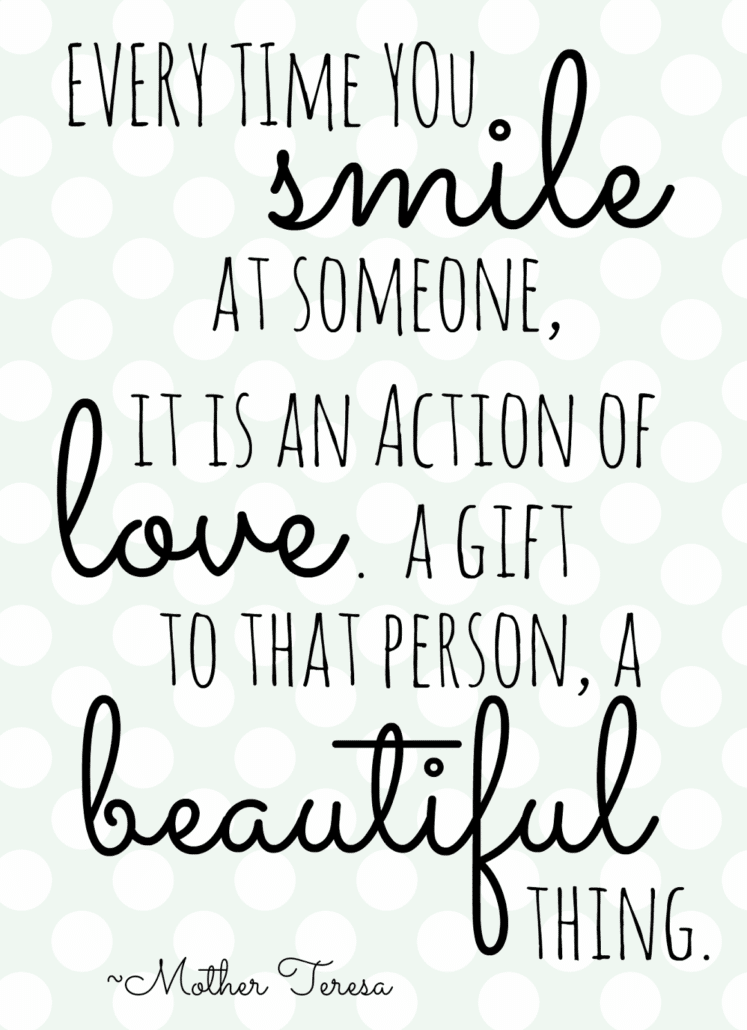 I've put this to the test. I love walking at my neighborhood park. There's a running path around the perimeter of the park and it is usually populated with people morning, noon and night. I'm a friendly and outgoing person by nature and I smile at people as we cross paths. Not everybody smiles back, but most people do and when they do, I feel a surge of energy, and I am certain they do too. I would also venture to guess that they will have a smile to give to the next person they see.
Think about how good it feels when you receive something. Just yesterday I was shopping with my son for a cell phone memory card. While in the electronics department, we could not find one, so we asked one of the clerks. He couldn't find what we were looking for, so he called over two other clerks.
Together, these young men were determined to get us what we wanted. Their customer service was impeccable. Not only did my son walk away with a memory card in hand, but even more importantly, I walked away feeling loved and honored that these young men were passionate about serving us. They didn't get a bonus or reward for their outstanding efforts, but I could feel their joy and sense of satisfaction in a job well done.
To live an excellent life, we must be excellent givers. Giving truly makes the world go round. Look for an opportunity to give today and notice how good it makes you feel to give freely. Spread that goodness around!