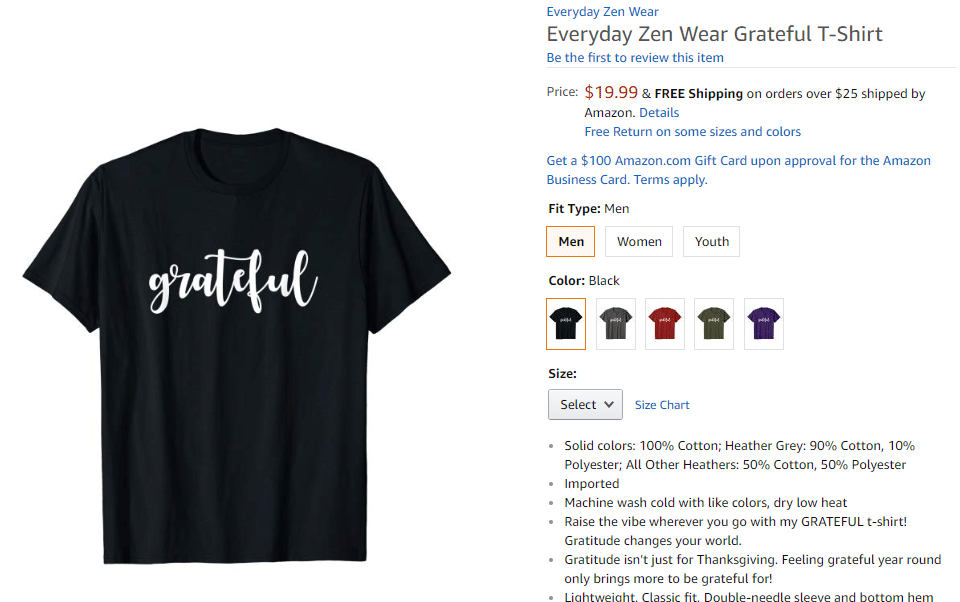 I know the quickest, most reliable way to raise my own vibration and start attracting something better is by being in an attitude of gratitude!
Get your GRATEFUL t-shirt to remind yourself and those around you of this basic spiritual truth and feel just how good it can get!
Makes a great gift too. Available in five fab colors for men, women, and kiddos.
Also available in Women's V-Neck.