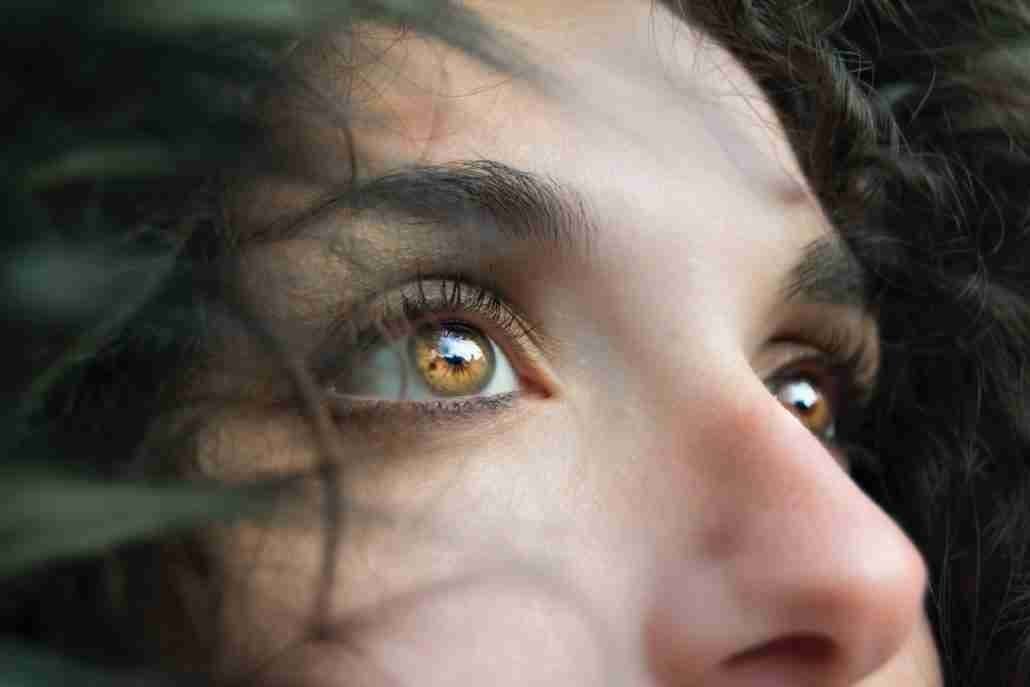 Clairvoyant means "clear seeing."
Although you probably have multiple intuitive gifts, clairvoyance is the one that comes to you the easiest! Clairvoyance is the gift of sight. This means you get visual messages.
Have you ever had an image randomly pop up in your head? Or maybe you have seen a white light around someone's head? You are a visual receiver. This could also mean you get messages and guidance by looking at art, nature, words on a shirt or even a bumper sticker.
You see with your physical eyes and with your minds' eye. You're visual and imaginative… those are fun and powerful gifts.
Pay attention to what you see!
Chakra Associated with Clairvoyance
Your dominant chakra is your Third Eye. Read about the magic of your Third Eye Chakra and how you can nurture and expand it!
Develop Your Psychic Gifts
Want to deepen your intuition and expand your gifts? Click below to play my free Psychic Games on my blog. These exercises are great especially for developing clairvoyance!