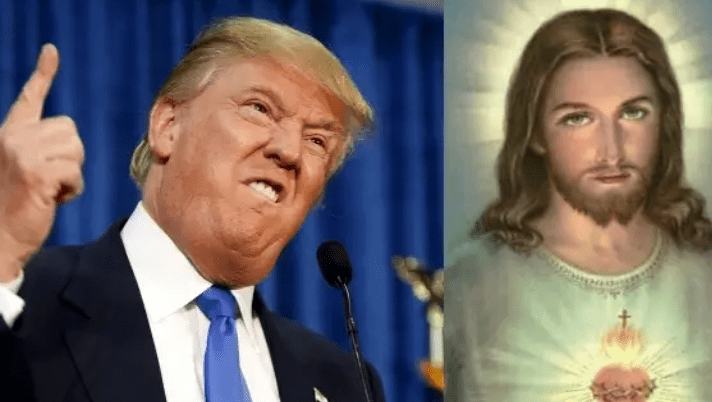 Being an entrepreneur is fun. Around every corner lies an opportunity to learn new lessons. By the time I die, I will be an entrepreneurial genius. Move over, Donald.
I bet this is something that all entrepreneurs can relate to: Recently, I've been offered deals that don't come near what I expect to be paid for. These deals basically involve donating my time in hopes for a profitable return to be split amongst the heavy hitters without the benefits of partnership. Essentially, I've been living in Low-Ball City, which is a stop-over to Destitution Valley.
My personality type dictates that I "keep it open at the top", so I consider every offer from every angle. Afterall, I don't want to be an uncompassionate, irrational bitch. It usually takes me a day to digest and then see the offer clearly. My usual response to people is "Let me sleep on this and I'll get back with you tomorrow." I usually have a clear head and solid response by morning.
When I'm all knotted up, I'll call a "committee meeting." I really should do this first, as it gives me the greatest clarity. My imagined meeting takes place at a big, round table seated by a few of my respected teachers, such as John Assaraf, Oprah, James Ray, Donald Trump, Jesus, Tony Robbins and Martha Stewart. The players change depending on the circumstances, but these are my main committee members.
I'll throw out my issue and ask for their guidance. One by one, they tell me their opinions. Their voices and personalities are so strong and clear. I get an answer within five minutes. One of the new committee members is Lisa from The Real Housewives of Atlanta. In her introduction, she says, "If it doesn't make me money, I don't do it." Her voice has been calling me to the "reality table" of taking care of my family.
My lesson here is obvious: I tend to be a people pleaser, putting their needs in front of mine. Whoever can relate to this, raise your hand!
Here's what my committee is saying: James frequently tells me to "Get over it!" Dr Phil will say, "How's that workin' for you?" Martha tells me, "That's just silly nonsense." Oprah reminds me to "Take care of you first." Jesus reminds me that fearful people operate from lack and greed… "bless them and move on." Kevin Nealon, the dirty mechanic in "Joe Dirt" reminds me "This isn't Unicef."
I've decided to take some time to put a few policies in place, so that when I find myself nearing Low-Ball City, I can see it coming and make a right turn at "Charlene's Worth Blvd" and avoid getting knotted up altogether.
I'm grateful for the lessons and the contrasts. I can now strongly proclaim, "I choose to work with people who honor my time and expertise and recognize the tremendous value that I bring to the table. I bring it to honor them."
And the pendulum swings…