Looking for free printables? Here's where you can find all the links to my free printables. These are intended to make your life a little easier and a lot more magical. Check back for new ones and enjoy!
Free Tarot Spread Cheat Sheet
The Tarot is an amazing spiritual tool that speaks directly to your intuition. When you ask good questions, you get clear answers! But sometimes it's difficult to know what to ask. That's where my Tarot Spread Cheat Sheet comes in handy. My spreads come from years of experience as an Intuitive Tarot reader and these are the most popular questions and quandaries from my clients and myself!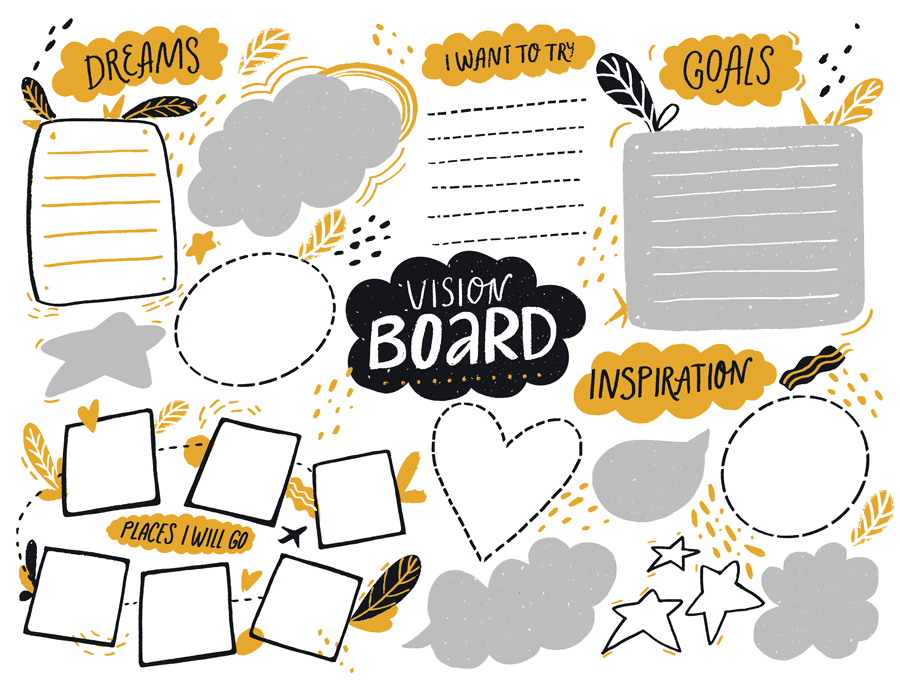 Free Vision Board Printable
Download and print this Vision Board. It fits on plain letter paper. Fill out the board with your dreams, desires, and intentions. Post somewhere you can see often to activate your manifesting mojo!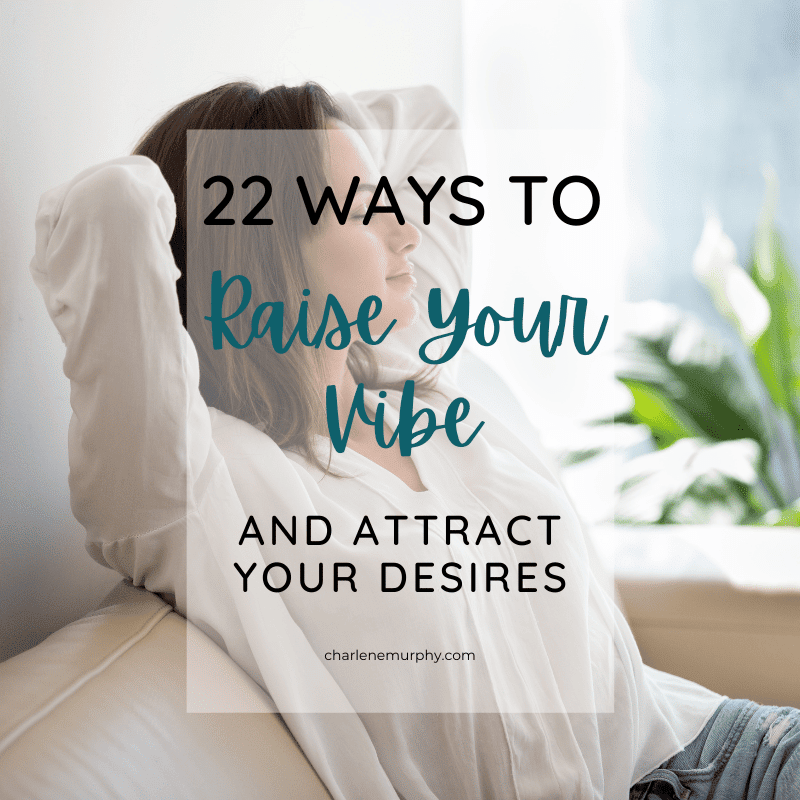 Free 22 Ways to Raise Your Vibe Printable
Keeping your vibration high and healthy is not only good medicine, it's also part of the manifestation equation. In order to manifest well, your energy needs to be a match to whatever it is you're wanting. Whether you're aware or not, you are always attracting people, places, and situations from your current point of attraction or current vibe. Might as well raise your vibe and manifest the good stuff!
Free 2022 Lunar Calendar
Plan your life and business by the intuitive energy of the moon! The rule of thumb says, "Out with the full moon and in with the new!" The full moon is the time to let things go, quit the job, end a lease, clean out the garage, or break up with you-know-who. Plan your new move, new class offerings, business launches, housewarmings, parties, and grand openings under the magical energy of the new moon.
You can instantly download and print your 2022 Lunar Calendar on your home printer – frame it, post it on the fridge, or keep it on your bulletin board. You won't want to plan without it!