Everyday Zen
Flying by the seat of your pants? Feeling disconnected? Is your monkey mind running the show? Get grounded, plug in to a higher awareness and feel constant peace and guidance.
Everyday Zen is my private coaching program designed to connect you to the spiritual realm that surrounds you and that is you. When you learn to connect at will, your life becomes graceful, magical and so much easier. Are you ready to tap in? There is great power here for you.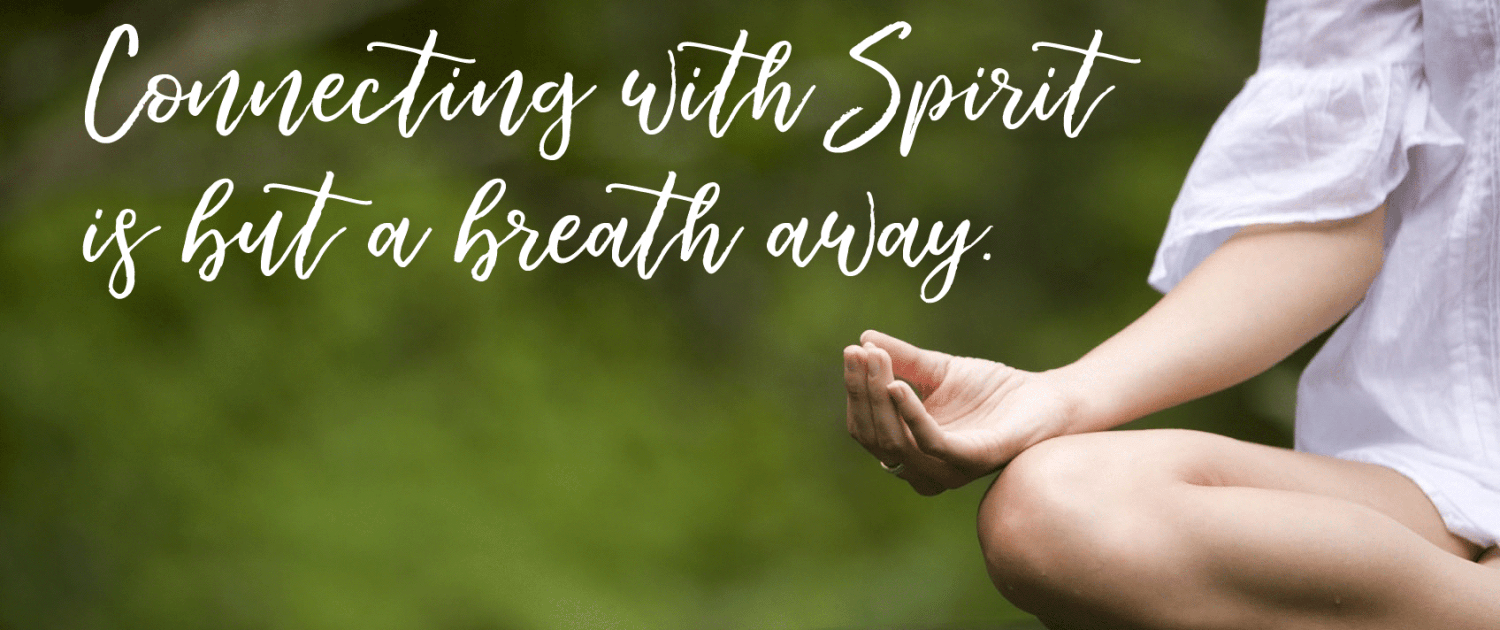 You are a spiritual being having a human experience. However, in our noisy world, our human habits, collective consciousness and daily activities dominate our attention – drowning out the inner wisdom that resides in each and every one of us – causing stress, anxiety, even illness or disease.
Developing a daily spiritual practice is my remedy for EVERY situation!
It will allow you to connect with Spirit at will, where all the answers are and where clarity reigns supreme. You become a clear channel for inspiration – divine right knowing, which leads to divine right action – in all areas of your life.
Are you ready to say goodbye to confusion, overwhelm, fear, anxiety and feeling stuck? Are you ready to embrace your birthright of mental clarity, peace and confidence in all you do? Are you ready to live an inspired life?
Spirituality is not about any religion. It's about essence, energy, higher awareness and complete clarity. You are swimming in Spirit. It is literally a breath away.
With Everyday Zen coaching, you will…
Discover new ways to quiet your mind and redirect your thoughts
Learn what your spiritual guidance system is
Become responsive instead of reactive to situations
Explore spiritual tools and technologies that allow you connect with the spirit world
Learn how to recognize and transcend your energetic obstacles
Better understand your emotions and the messages they have for you
Align your environment to support your vision
Discover methods to heal yourself physically and emotionally
Explore universal, spiritual laws and how to leverage them
Practice ways to raise your vibration instantly
Know daily peace and clarity
Clarity of mind and spirit
With daily practice and my intuitive coaching, you will gain tremendous clarity about yourself. You will also begin to see your issues or obstacles differently and learn to appreciate them. You will learn powerful spiritual tools and practical processes to sustainably connect with your high self and your spiritual guidance system. You will discover your own magnificence and experience daily zen!
You will gain momentum with a daily practice and collect social proof that the Universe does indeed have your back. Your trust in Spirit will open doors that once seemed impossible. I am here to encourage and support your spiritual expansion and divine expression. There is only one YOU and you are here for a reason. It's time for you to SHINE.
What each week looks like…
This 90 day coaching program requires your daily presence and attention. It is designed to create an inspired energetic shift in a short period of time.
Online Interactive Coaching Call
We will meet by phone, Skype or Zoom – recording your session is an option.
We will meet the same day/time each week for consistency and momentum.
Calls will run up to 60 minutes in length.
Weekly Personalized Coaching Assignments
Each week you will be given a specialized coaching assignment that addresses your personal spiritual journey, challenges and goals.
Priority Email Access
You will have open email access with me for additional coaching and to answer any questions you might have.
Prepare to amaze yourself! You can do this.
Fill out the form below to get started:
Please take the time to answer the questions below thoughtfully and thoroughly. I will then contact you to schedule a brief phone consult, so we can get to know one another better before taking the next step.
I'm excited for your journey of inner peace and constant connection!
By the end of this 90 day journey, you will be fully equipped to handle anything that comes your way with grace, dignity, ease and ZEN.
"Our deepest fear is not that we are inadequate. Our deepest fear is that we are powerful beyond measure. It is our light, not our darkness that most frightens us. We ask ourselves, Who am I to be brilliant, gorgeous, talented, fabulous? Actually, who are you not to be? You are a child of God. Your playing small does not serve the world. There is nothing enlightened about shrinking so that other people won't feel insecure around you. We are all meant to shine, as children do. We were born to make manifest the glory of God that is within us. It's not just in some of us; it's in everyone. And as we let our own light shine, we unconsciously give other people permission to do the same. As we are liberated from our own fear, our presence automatically liberates others."  -Marianne Williamson