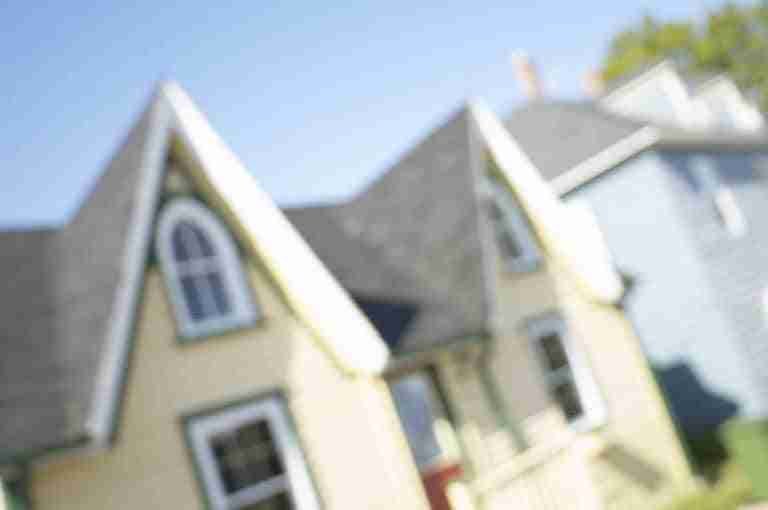 House Blessings
Your home is you sanctuary – your safe place, where nurturing happens. Your home is much more than drywall and furnishings. It is the energetic representation of you. You effect the energy of your home and the energy of your home effects you.
It's vital that both things are in vibrational harmony or you could be caught up in a messy situation. I can help with that. House blessings (or clearings) are essential to a healthy home or place of business.
"There's no place like home." -Dorothy from The Wizard of Oz
Life gets messy. Clean it up! It starts at home.
As you know, everything emanates energy. This energy is affected by and interacts with the energy of everyone and everything, past and present. Sometimes this overlap of energies can create discord, confusion, tension and even poor health.
A house blessing is a spiritual purification of energy that will balance and cleanse your home or place of business leaving it feeling light, renewed and positive.
When should you have a House Blessing?
You move into a new home
You start a new business
You're getting married
You welcome a new baby, family member or pet
You feel funky energy in your space, perhaps fighting persists
You remodel your house or a room
You experience divorce or breakup
You want to invite health, wealth, joy and love into your home or business space
You feel angry, depressed or anxious
You want to sell your home or business
A loved one passes over
I can help you create a peaceful home sanctuary or breathe new life into any property with a harmonizing house blessing. Depending on the size of your home and the mass of the energies that I feel, house blessings typically take 40 minutes or so.
First I clear your space, then we bless it and infuse it with your intentions. This is a collaborative process… it is your house, after all!
I will leave you with a house blessing kit that you can use any time to "freshen" up your space and also suggest energetic cures for you to implement in your home to a maintain peaceful environment.
Areas Served
I am happy to provide blessings to places outside my home area listed below. A fair driving fee might be included in the cost, depending on where you are.
Ashland
Talent-Phoenix
Medford
Jacksonville
Flat rate is $249
Once we have connected and scheduled your House Blessing, you may use the button below to to make your payment. 
House Blessings also make great gifts!
Please email me at charlene@charlenemurphy.com to schedule your appointment or call (562) 458-3677.