Muggle = a nonmagical person in Harry Potter's universe.
Metaphysics and intuition are not your jam. You are most comfortable in the material world in this phase of your life.
Dominant chakra: Root Chakra
Develop Your Psychic Gifts
Want to deepen your intuition and expand your gifts? Click below to play free Psychic Games on my blog.
Take my Course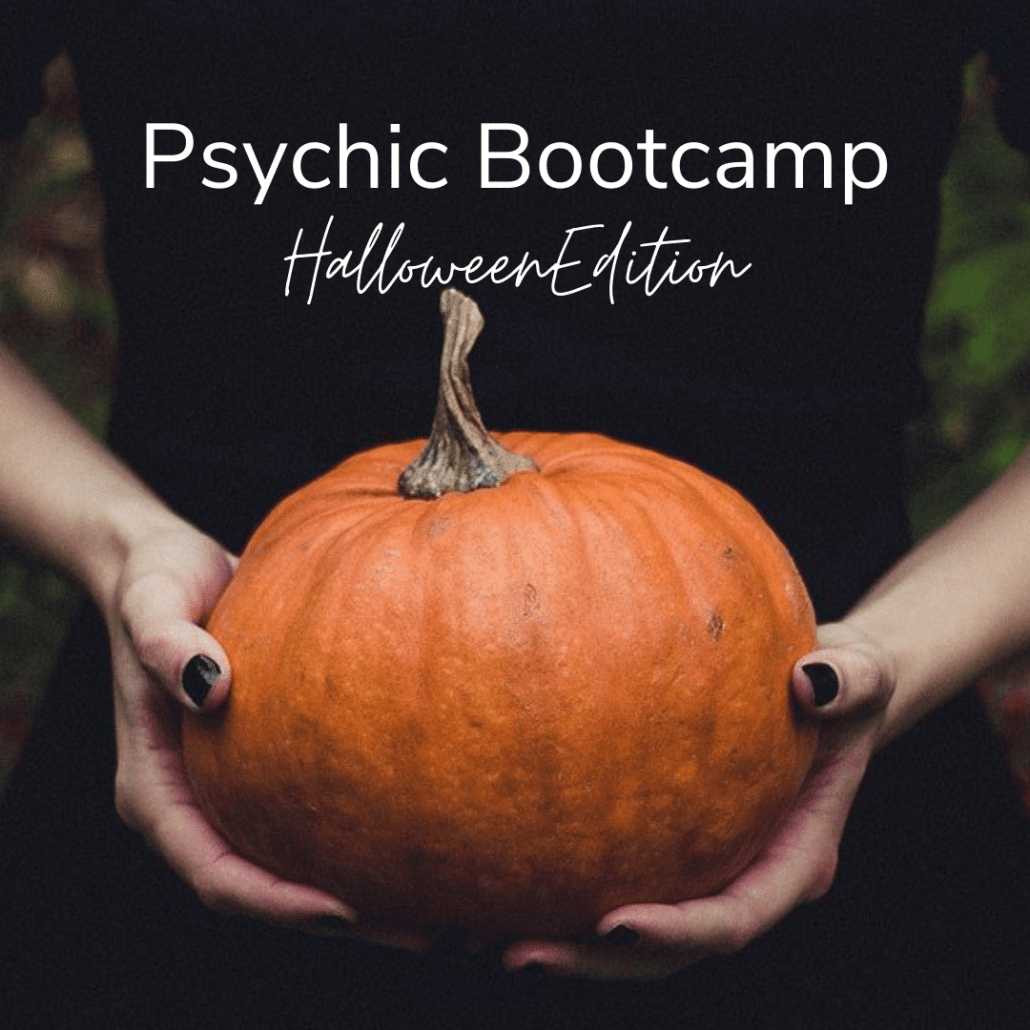 This Halloween, I'm launching my 21 Day Psychic Bootcamp. It's a live, online course that will exercise ALL of your psychic gifts! You'll learn and practice many psychic tools and technologies for 21 days straight with my guidance.
Read more about 21 Day Psychic Bootcamp. I hope to see you in class!