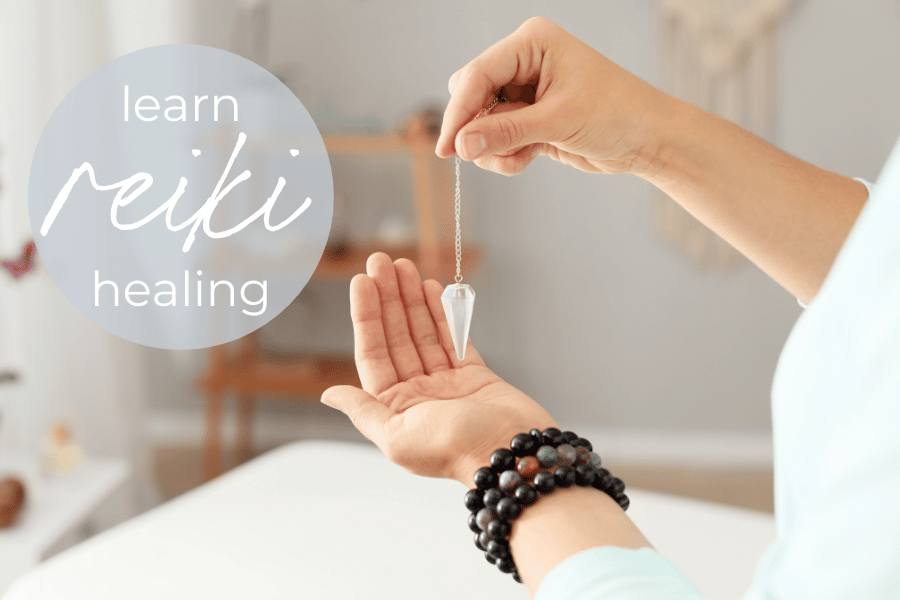 Reiki is a free, renewable healing resource for everyone.
Learn Reiki for your own well-being or become a professional Reiki practitioner.
Gandhi said, "Be the change you wish to see in the world." I wish to see healing on this planet and to be a part of the solution. How about you?
This Reiki Workshop is available at no additional cost to all members of my Enchanted Empath Community. Reiki is a free resource and available to everyone. Certifications and Attunements are not necessary to become a Reiki practitioner. They are beautiful rituals designed to enhance and deepen your connection with your newfound healing technique but trust me when I say, you are already fully equipped to practice Reiki!
Reiki Workshop
Dates: Thursday, June 23 & 30
Time: 6 PM – 8 PM PDT
Where: Enchanted Empath Community
Everyone has the potential to be a conduit for healing. Learn how to channel Reiki healing energy for yourself, friends, and family members. As a Reiki practitioner, you are opening doors to wonderful blessings that are sure to enrich your life and the lives of others.
You will experience a new peace and harmony within yourself. You will learn how to ground, center, and heal yourself quickly and easily, realize just how powerful your intentions are, and discover what a benevolent influence you can be in this world.
Not to mention, your intuitive channels are opened and enhanced during Reiki attunements and treatments – and that's an excellent side effect!
Prerequisites: None
During this 2-part workshop, you will:
Learn the history of Usui Reiki and what it is
Learn about the Reiki symbol
Understand chakras
Discover the 5 Reiki Principles
Receive Reiki Attunement
Connect with your healer guides
Give yourself a Reiki treatment
Learn how to conduct a complete Reiki session step-by-step
Practice Reiki on others
Learn Distant Reiki Healing
Explore Reiki techniques for animals
After the workshop, you'll be fully equipped with everything you need to conduct Reiki sessions for yourself, friends, family members, and pets. Reiki is a tool you'll want to have in your healing kit for personal and professional use!
To take the workshop, all you have to do is join Enchanted Empath Community.
I'll see you inside!