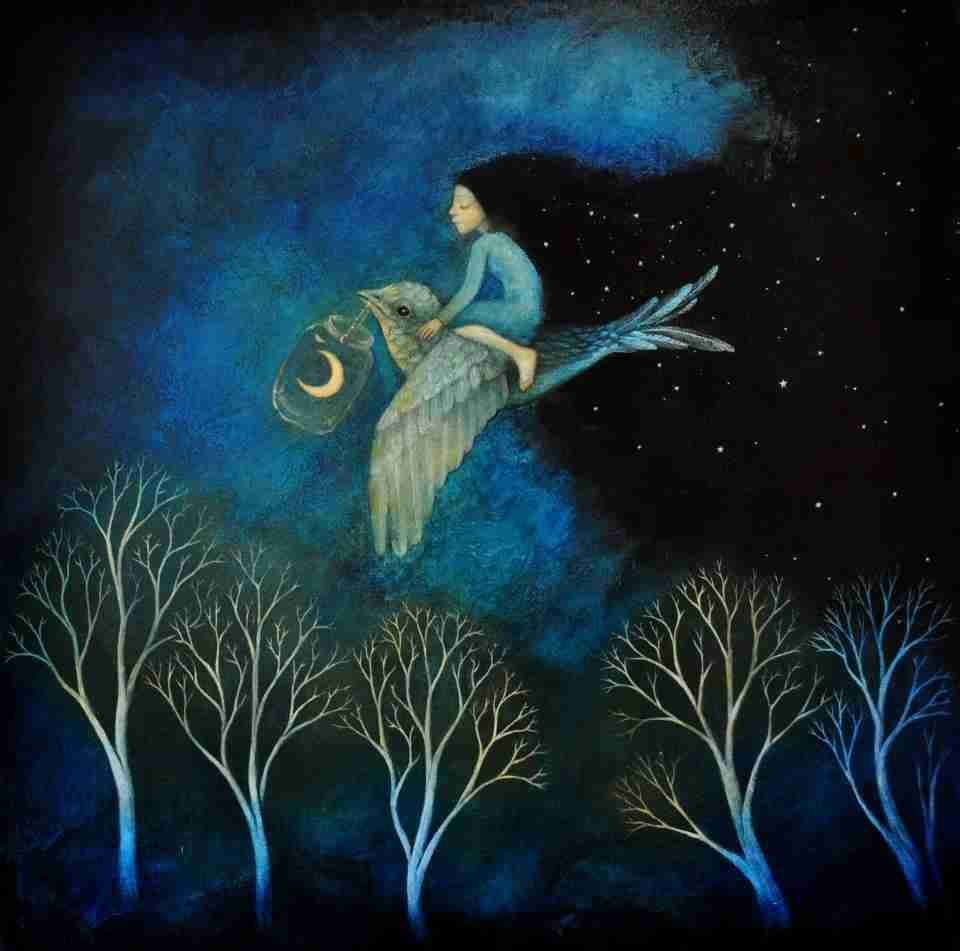 As your soul awakens, your creativity stirs. Suddenly, the artist in you requires, even demands, expression. As a divine being, you are a natural creator, and your greatest work of art is your life. What's on your canvas?
Date: Saturday, May 4
Time: 6:30 – 8:30 PM PST
Place: Zoom – Anywhere!
Cost: $33
This New Moon Manifesting Circle is designed for those of you who wish to create a magnificent life filled with everything your heart desires for yourself and for the world around you.
Where two or more are gathered, there is great power! Together, we will tap into our collective creative genius and hold one another in sacred alliance as we manifest what is wanting to emerge in each of us.
We will not be manifesting miracles. The miracles are already here. What we will be doing is applying practical, spiritual tools and technologies to ourselves and our environments, so that we can resonate with and ultimately bring forth what is already waiting for us.
You are the miracle. You are the magic and the magician. Are you ready to show up fully and express authentically? Are you ready to unleash the amazing creator that you came here to be?
Our group will involve discussion, meditation, sharing inspired ideas and action steps. We will hold one another accountable to our agreements with love, compassion and ultimate respect.
Whatever you are wanting is perfect. Bring your desires, a willing attitude and get ready to rock your life!
We will be meeting via Zoom – a video platform that connects us from wherever we are in the world! Show up in your jammies. Bring wine. This will be a casual, yet mighty gathering!
Cost is $33. Once you make your payment, I'll send you a link to our Zoom meeting.
https://charlenemurphy.com/wp-content/uploads/2019/05/new-moon-manifesting.jpg
951
960
Charlene Murphy
http://charlenemurphy.com/wp-content/uploads/2019/05/charlenemurphy-remember-inner-brilliance.png
Charlene Murphy
2019-05-01 12:28:38
2019-05-01 12:40:12
New Moon Manifesting Circle