Manifest Now
Feeling the winds of change? Listen. That's your Spirit calling.
Welcome to Manifest Now coaching program that will yield major transformation in your life and create radical momentum in your personal reinvention. From the immortal words of Jim Morrison and The Doors, "The time to hesitate is through."
What are you waiting for?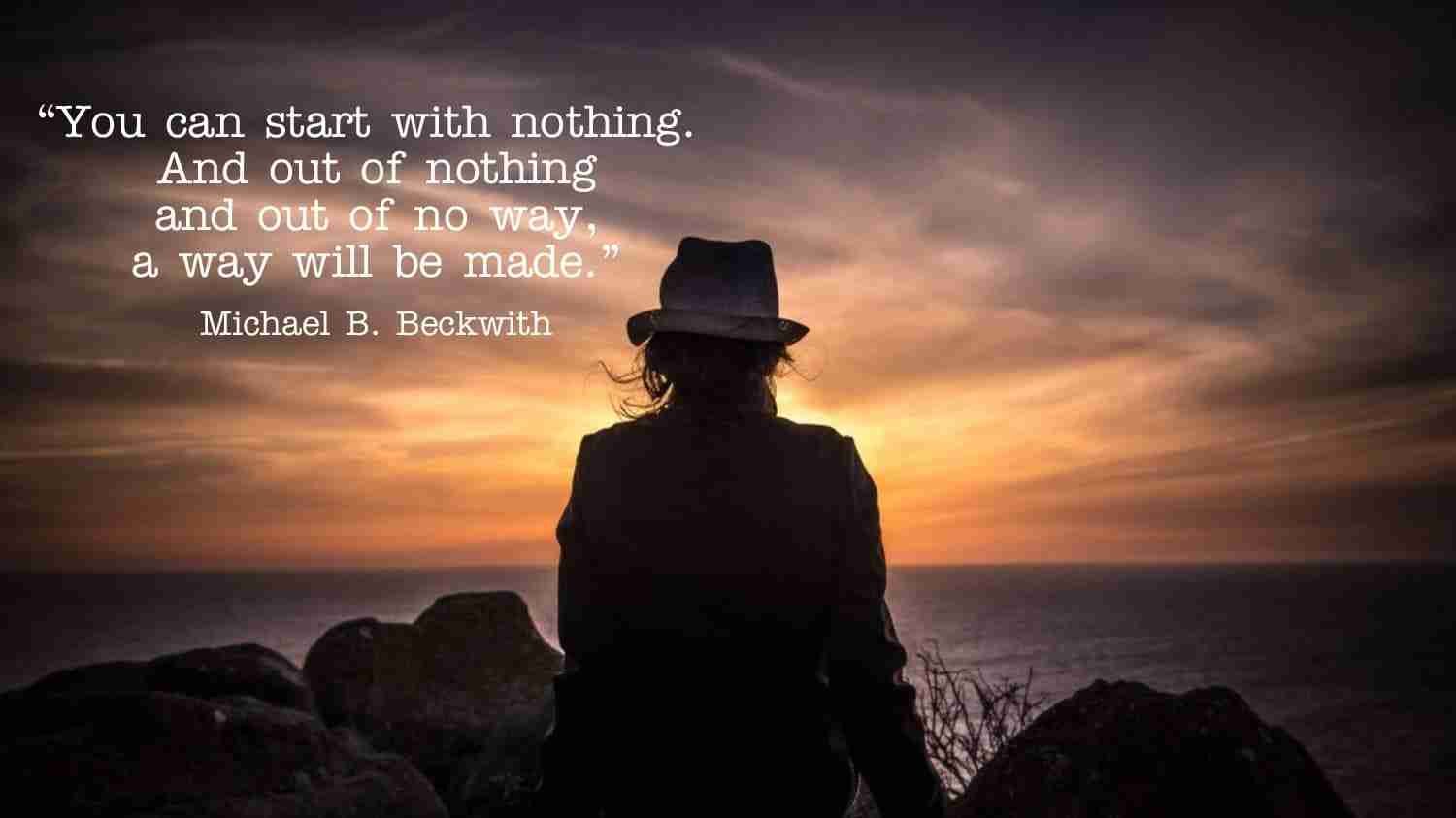 As your soul awakens, your creativity stirs. Suddenly, the artist in you requires, even demands, expression. As a divine being, you are a natural creator, and your greatest work of art is your life. As you shift into this higher awareness, the status-quo will no longer satisfy you. You may ask yourself, "Is this it?" And this is a great place to be: on the edge of limitless possibilities!
What's on your canvas?
No matter where you are in your life now, I can help you create change that your spirit craves and achieve your heart's greatest desires. With my intuitive insight, arsenal of spiritual tools and practical action steps, I will help you remember why you're here and empower you to become the magnificent co-creator that you are. You literally can be, do and have whatever you want. What is trying to emerge in you?
With Manifest Now coaching, you may explore:
New ways to reignite your passions to re-discover what it is you love (in case you forgot)
How to recognize and transcend your energetic blockages and obstacles
How to get clear about your vision for your life
How to align your environment to support your vision
How to master the art of allowing
What universal, spiritual laws are and how to leverage them
How to connect with your spiritual guidance system for support
Spiritual tools and technologies that help you create and maintain what you want
What do you want?
This is the most powerful question you will ever ask yourself. If you don't know, you will continue to live a life of ambiguity, mediocrity and confusion.
We live in a responsive universe that is always giving us what it is we are focused upon, whether consciously or unconsciously. Being clear on your desires is step number one! It's time to understand that your desires are the calling of your soul.
During our time spent together, you will focus on ONE major goal or transition, so make it a good one!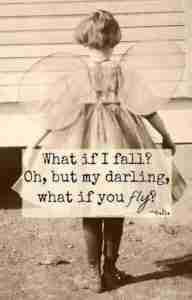 Perhaps you'd like to:
Heal from a past relationship, death, divorce or empty next
Add more adventure to your life
Increase your financial prosperity
Heal and improve a relationship
Become more self-reliant
Attract your ideal romantic partner
Travel
Move somewhere new
Leave a relationship
Improve your health or reach your ideal weight
Make a major purchase
Launch a new business
Write a book
Land your perfect job
Heal your body from dis-ease
Create or finish an inspired project
Know daily peace and clarity
What will you manifest?
With my intuitive guidance and direction, you will gain tremendous clarity about yourself. You will also begin to see your issues or obstacles differently and learn to appreciate them. You will learn powerful spiritual tools and practical processes to bring forth your greatest desires and sustain them. The tools you will learn are timeless, repeatable and irrefutably effective.
I will gently nudge you out of your comfort zone and into your awesome zone! I am here to encourage and support your spiritual expansion and divine expression. There is only one YOU and you are here for a reason. It's time for you to SHINE.
What each week looks like…
This 90 day coaching program requires your daily presence and attention. It is designed to create an inspired energetic shift in a short period of time.
Online Interactive Coaching Call
We will meet by phone, Skype or Zoom – recording your session is an option.
We will meet the same day/time each week for consistency and momentum.
Calls will run up to 60 minutes in length.
Weekly Personalized Coaching Assignments
Each week you will be given a specialized coaching assignment that addresses your personal spiritual journey, challenges and goals.
Priority Email Access
You will have open email access with me for additional coaching and to answer any questions you might have.
Prepare to amaze yourself! You can do this.
Fill out the form below to get started:
Please take the time to answer the questions below thoughtfully and thoroughly. I will then contact you to schedule a brief consultation, so we can get to know one another better before taking the next step.
I'm excited for your journey!
"Our deepest fear is not that we are inadequate. Our deepest fear is that we are powerful beyond measure. It is our light, not our darkness that most frightens us. We ask ourselves, Who am I to be brilliant, gorgeous, talented, fabulous? Actually, who are you not to be? You are a child of God. Your playing small does not serve the world. There is nothing enlightened about shrinking so that other people won't feel insecure around you. We are all meant to shine, as children do. We were born to make manifest the glory of God that is within us. It's not just in some of us; it's in everyone. And as we let our own light shine, we unconsciously give other people permission to do the same. As we are liberated from our own fear, our presence automatically liberates others."  -Marianne Williamson