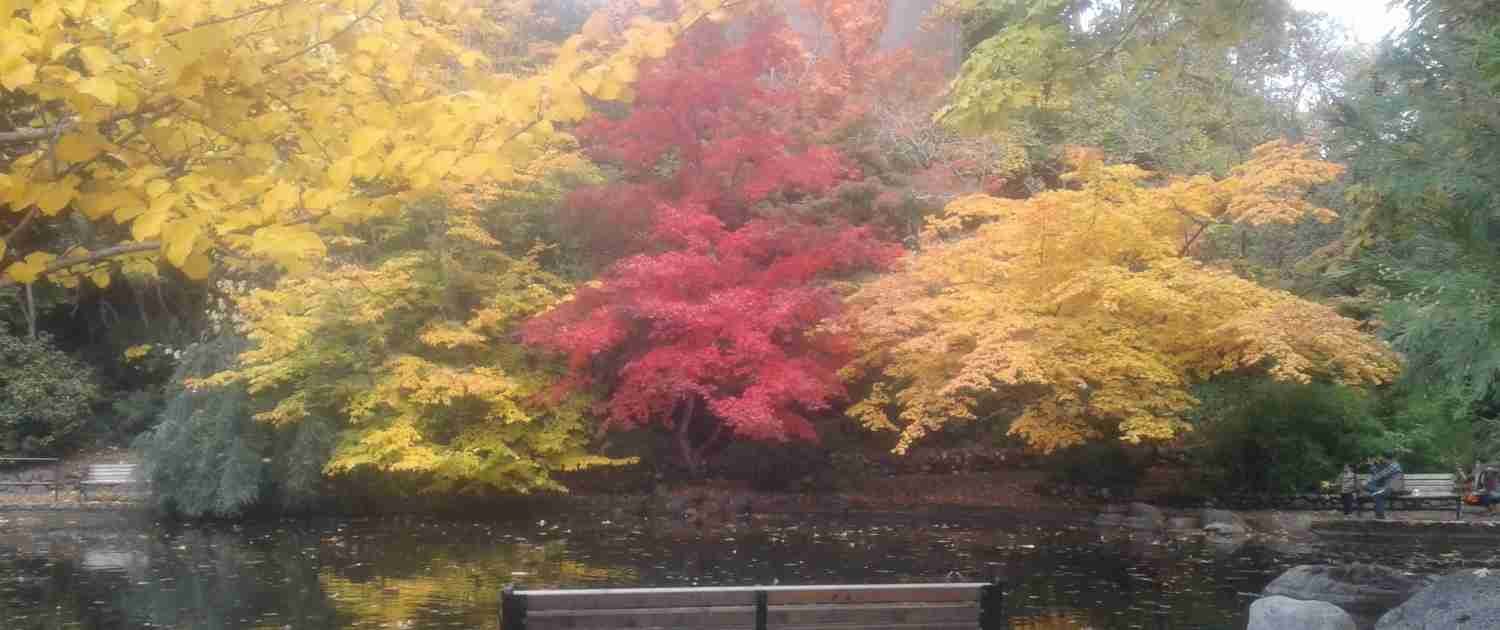 I wanted to share this with you. This is my new park and meditation spot! Fall is breathtaking here! Lithia Park… so beautiful!
The eagle has landed! My new adventure in Ashland has begun. My son and I are living in a sweet home on a hill, surrounded by the beauty and healing qualities of nature! I couldn't be happier! Thank you for the well wishes, love and support you beamed our way!
No matter how well versed I am in manifesting and co-creating with Spirit, I am in grateful amazement at how smoothly my move went and how every right door opened for us. We moved into this sweet little home not even 24 hours after my arrival to Ashland! I asked and the Universe delivered! We're getting faster with this stuff!
I certainly hope this note finds YOU well! Know that I'm back in the saddle and ready to work with you in creating and maintaining lasting health and happiness. Let me know if you'd like to book a phone, Skype or Zoom session anytime soon. You can see my schedule and request an appointment HERE.
I'll be hosting online classes and group coaching in the very near future, too!
Drop me a line and let me know what's going on in your life and what cool projects you're working on!
Love & peace to you and yours – 
Charlene
562-458-3677 (same phone)
GoldenBuddhaHolisticHealing.com (same website)
charlene@charlenemurphy.com (same email)
New awesome day!
https://charlenemurphy.com/wp-content/uploads/2018/11/lithia-park-pond.jpg
1152
2048
Charlene Murphy
http://charlenemurphy.com/wp-content/uploads/2019/03/charlenemurphy-psychicmedium-logo2.png
Charlene Murphy
2018-10-25 11:16:54
2018-11-18 11:41:52
Hello from Ashland!