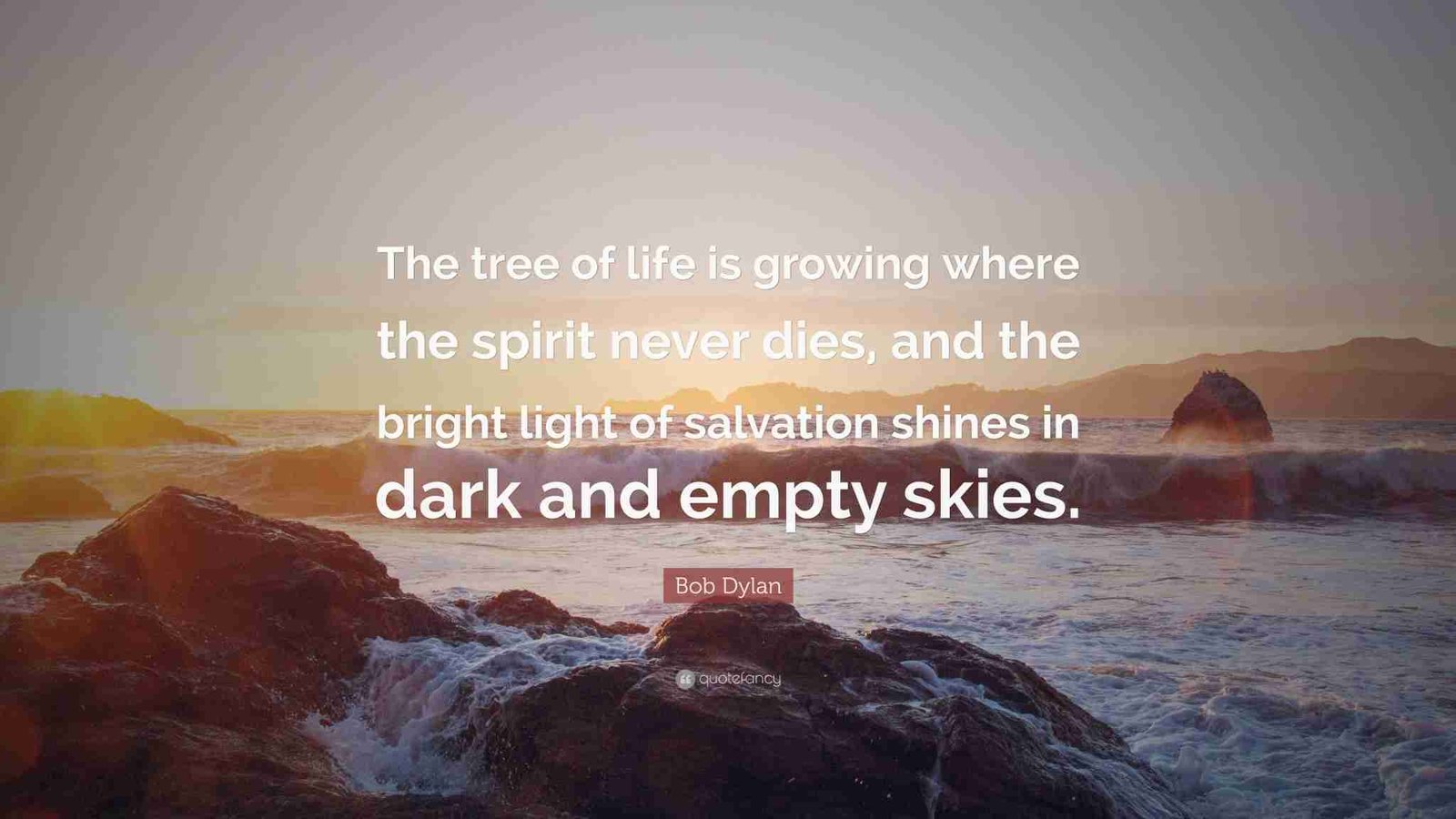 Group Readings
Group readings make for wonderful and unique gatherings for friends and family members to receive messages from spirit. Group readings take place in a location of your choice – typically your home – providing your group with a safe, supportive and comfortable experience.
Throughout these two-hour sessions, I deliver detailed healing messages directly from your deceased loved ones and spirit guides. Each person will receive exactly what they need at the time. Personalized and validating messages will be given to every individual in attendance.
Schedule Your Session
Simply gather up to 7 friends or family members (8 max total) and contact me to set the date. You can reach me by email: charlene@charlenemurphy.com or by phone: (562) 458-3677.
Areas Served
Ashland
Talent-Phoenix
Medford
Jacksonville
I'm happy to travel beyond my home area to serve your group. Travel fee may be included, depending on where you are.
Flat rate is $749
Once we have connected and scheduled your Group Reading, you may use the button below to to make your payment. 
What to Expect
Sessions run a full two hours
Each participant (8 people max) receives an individual reading
Gain validation and information for yourself through others' readings
Share in the healing and camaraderie of friends and family
This is certain to be a very special event for your friends and family to remember a lifetime!