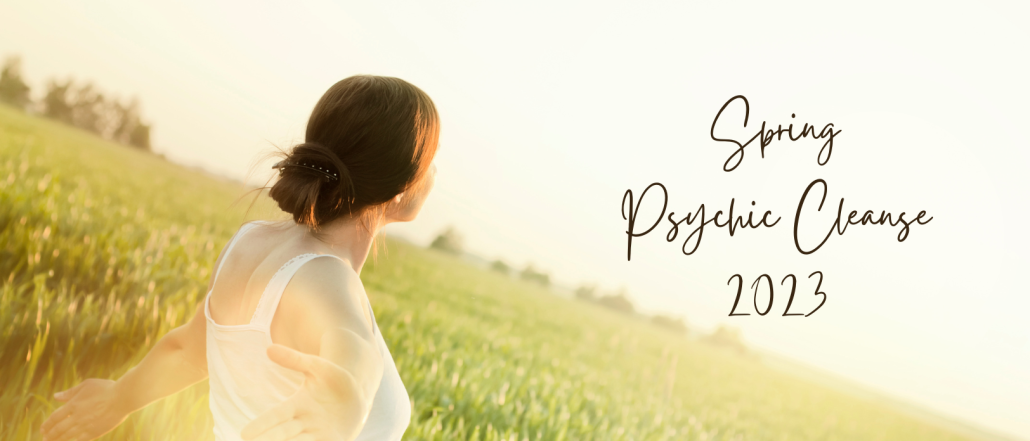 April 20
@
6:00 pm
–
7:00 pm
PDT
The Spring Psychic Cleanse is a powerful process for cleaning up the past, getting honest about the present, and envisioning a future that supports your authentic self!
This cleanse offers a full-immersion approach to spiritual renewal, emotional transformation, and reconnection with your Higher Self. Designed to support you in releasing all fear-based beliefs and assumptions that no longer serve you, this cleanse will lead you to a deep and enlightened relationship with the greatest love imaginable – a love that can only occur when you've made peace with yourself.
During these 21 days, you will be the gardener of your life… pulling weeds, making space for new things to grow, cultivating and fertilizing your spirit, and planting new seeds. I'll be on the sidelines supporting you along the way!
We'll meet each Thursday at 6 PM PT to introduce new topics, and more importantly, get coaching and support along the way.
This event is exclusively for Enchanted Empath Community Members. Not a member yet? Start your free 7-day trial today!