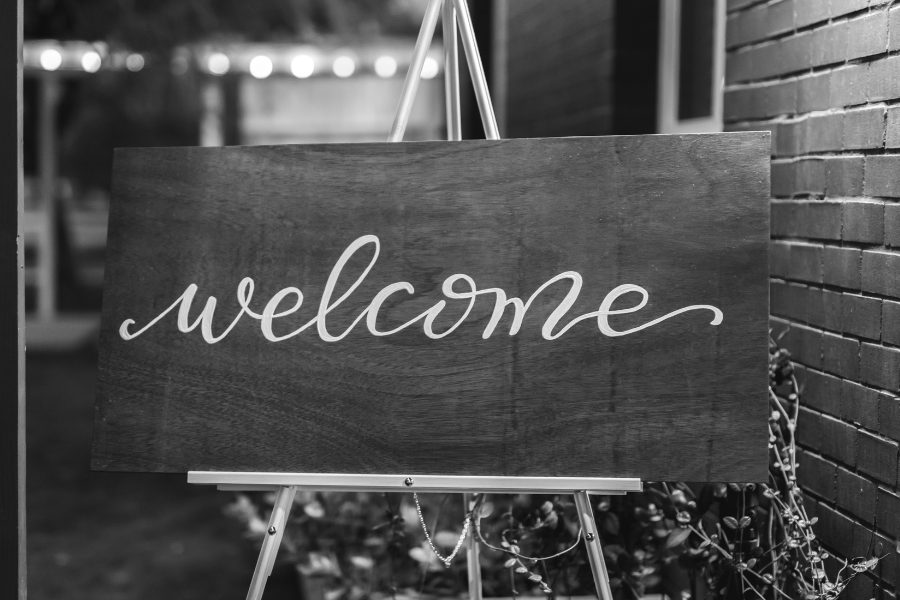 Here's what you need to know to join the festivities…
What: Abundance Weekend Celebration
When: Friday, November 25 through Sunday, November 27
Time: 11:11 AM Pacific Time (find your time zone)
Where: Facebook & YouTube Live
All you have to do is show up either on my Facebook or YouTube page. During the live stream, you are welcome to chat in your comments or questions for additional coaching.
I'll send you an email reminder about an hour before we start each day.
I'm so excited to celebrate abundance while creating even more! I'll see you soon.
❤️Charlene